Creating a transformative Cloud Contact Centre solution for Ergo
Implemented in just under 4 weeks, the solution enables Ergo agents to securely manage all customer communications via phone and email through one central system.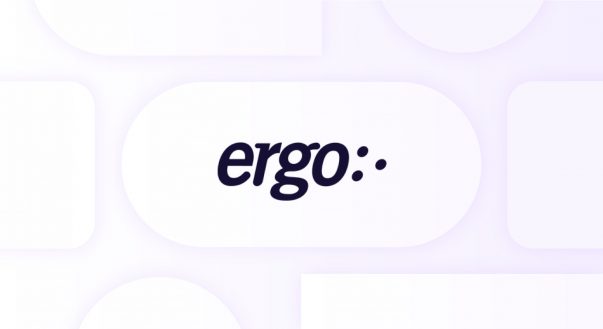 At a glance
Customer: Ergo

Industry: Technology

Location: Ireland

Challenge: Legacy system, manual processes

Solution: Cloud Contact Centre
Cloud and IT managed services provider Ergo has more than 28 years' experience at the coalface of change and innovation. The Dublin and Cork-based company provides IT infrastructure, cloud, security, software licensing, print and IT resourcing services that drive productivity and profitability for customers.
Reduction on missed calls
Improvement in employee adherence
Challenge
Ergo identified the need to overhaul its customer service platform as its existing telephony system required a lot of manual tuning and didn't give it the control it needed over customer communications.
It also wanted to get a big picture view of customer interactions, improve productivity and access automated in-depth customer reporting.
Ergo announced the creation of over 60 jobs as part of a multimillion-euro investment, requiring a robust and scalable solution to allow it to grow seamlessly.
Solution
Following a complete review of the existing system and potential upgrades, DigitalWell created a transformative cloud contact centre solution which enables 45 Ergo agents to securely manage all customer communications via phone and email through one central system, implemented in just under 4 weeks.
An innovative integration with Microsoft Teams seamlessly connects the contact centre with the wider organisation of 300 employees.
Custom-built Session Initiation Protocol (SIP) Trunks and cloud-hosted Voice over Internet Protocol (VoIP) using SoftClient applications allow communications to be carried out via the internet, resulting in a more efficient process and reduction in costs compared to traditional phone systems.
Multiple levels of redundancy on every element of the telephony system gives peace of mind to a business that operates and supports customers globally 24/7/365.
Learn more
Outcome
DigitalWell's bespoke system for Ergo provides agents with full visibility and control of call traffic and customer queries. It enables Ergo to be better equipped to meet customers' needs.
In the first three months, missed calls were reduced by nearly 15%, and call wait times fell by nearly 20%. Rather than seeing an increase in calls handled, the system has instead resulted in a decrease in overall call volumes as more customers have their calls answered the first time. Average handling times have also been reduced.
In turn, the tool enables Ergo to better meet customers' needs. It has improved customer reporting and provides detailed service reports showing how the company meets customer service level agreements. DigitalWell's real time and historical reporting abilities and agent dashboards have enhanced collaboration and allowed Ergo to track performance with greater visibility and accuracy. The company has seen significant reductions both to unscheduled time away from phones and to engineers' time-keeping, resulting in a 17% improvement in overall employee adherence.
The user-friendly cloud deployment is designed to facilitate agents to securely work from home and streamline communications across the business, with a view to improving employee experience. It also helps employee training, as supervisors can monitor live calls and prompt trainees.
Ergo also has the ability to implement call queues and ring groups to redirect calls to engineers after hours or if agents are busy, as well as voicemail-to-email capabilities should a call go unanswered. DigitalWell's system has allowed the company to pinpoint its busiest periods, resulting in a restructuring of engineers' working hours to meet customers' demands and expectations.
Furthermore, in the event of an emergency such as an outage, customers can be notified immediately, thus minimising customer downtime.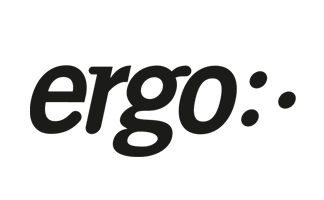 "DigitalWell's cloud contact centre has transformed the way we interact with our clients and has futureproofed our customer service, delivering an integrated call centre which enables us to meet the individual needs of our customers."

"Advanced features and automated functions have simplified tasks for agents and overall have provided a big picture view of who is getting in contact and what their specific queries are. It was vitally important for us to be able to provide in-depth, granular reporting for customers, and automated reporting has really streamlined this process.

"We also achieved better emergency communications internally so that we can notify customers quickly in the event of a critical issue, without having to wait for a third-party to react."
Damien Kelly, Technical Operations Manager, Ergo
Continued Support
Following the installation process, DigitalWell's proactive management of the system has reduced support and maintenance costs to the company. The flexible solution will scale to meet Ergo's needs as the company continues to grow.
Additionally, all customer data is securely hosted at DigitalWell's Irish-based data centres to ensure business continuity. Ergo also has peace of mind that the VoIP system is hosted in Ireland.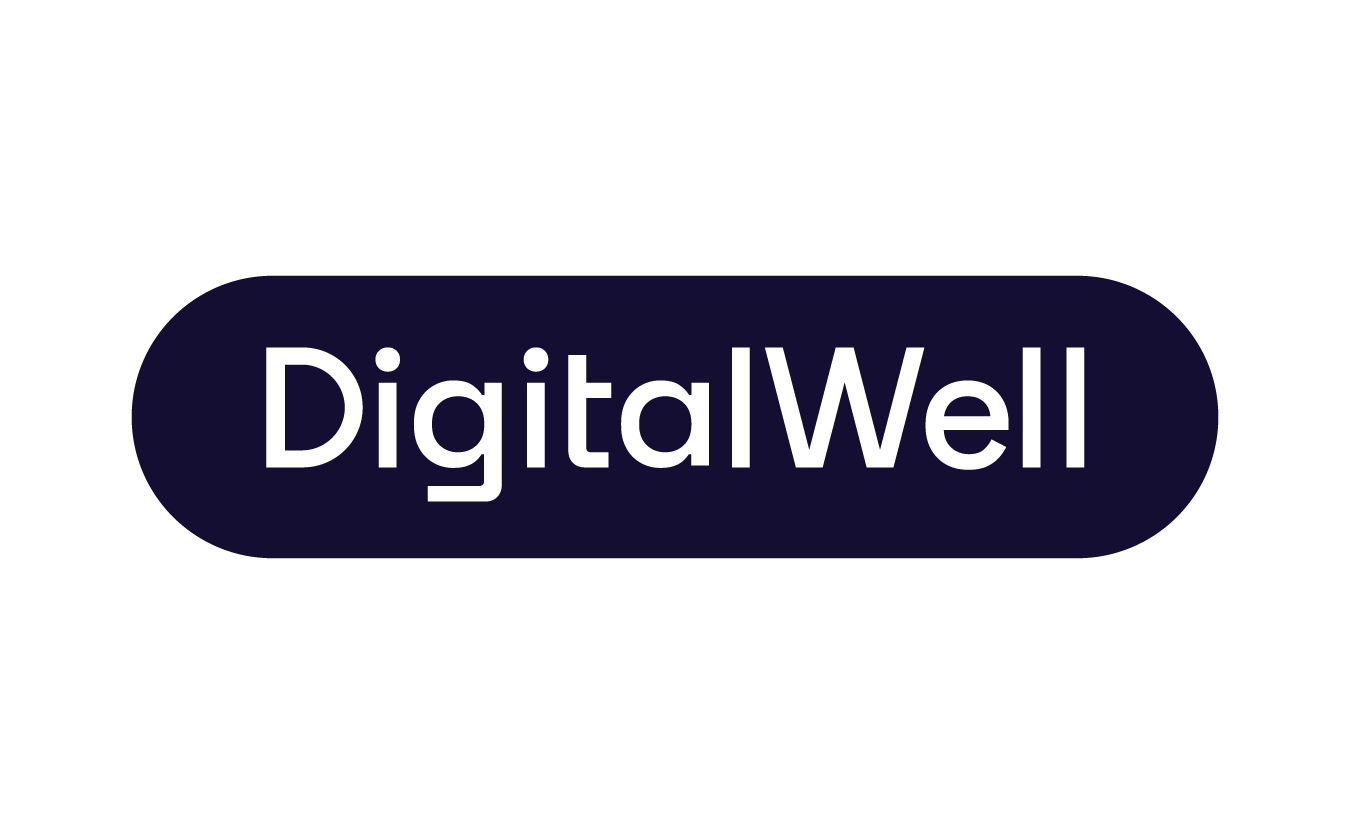 "It is great to work with a visionary digital workplace leader like Ergo which sees the real advantages of automation and simplification as a means of driving measurable business advantage. Its new contact centre system is so easy-to-use, cost-efficient, and seamlessly integrated with the company's phone system, with all data securely hosted and backed up at our data centres in Dublin and Cork to ensure business continuity."
Sean Maher, Business Development Manager, DigitalWell
Ready to Transform your Contact Centre?
Contact us today to arrange a free maturity assessment session with one of our contact centre experts to evaluate your challenges and showcase opportunities to take your business to the next level.
Book Now