Deploying a hosted Contact Centre solution to Offaly County Council
In less than 48 hours, DigitalWell deployed a fully operational contact centre solution with advanced call routing.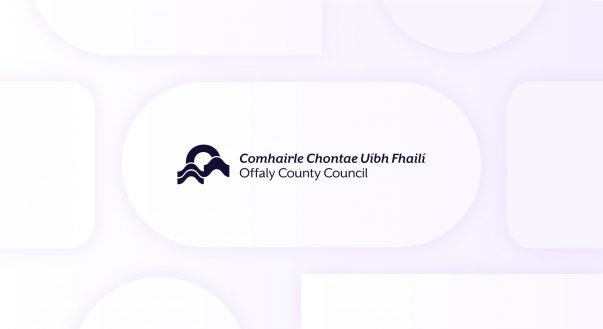 At a glance
Customer: Offaly County Council

Industry: Local Administration

Location: Ireland

Challenge: Lack of systems, deployment deadline

Solution: Contact Centre
Offaly County Council is the local authority responsible for the county of Offaly and its population of approximately 77,000 people. The authority provides a range of services to citizens and businesses including housing, environment, emergency and fire services, business support and enterprise development.
hours from customer request to full deployment
Remote workers able to use the solution in 2 days
Implementation of a telephony platform fully flexible
Challenge
Like many towns and cities around the country, Offaly's citizens and businesses were hit hard when the first national lockdown due to the Covid-19 virus was announced in mid-March, 2020.
With little notice from the authorities, county councils were given the unenviable task of coordinating assistance for their inhabitants.
The council convened a community response forum, and quickly identified the need for a telephone helpline to assist with, in particular, vulnerable groups within the community. While online information was going to play a pivotal role, older members of society would be very much dependent on telephony services to ask questions, get assistance in relation to food and medication deliveries and reach out for other forms of help where required.
Speed was of the essence.
Solution
On Saturday, 28th March, 2020, our team received a call from Ray Bell, the head of Information Systems with Offaly County Council, who needed to deploy a contact centre with a dedicated helpline number for the citizens of the county.
By lunchtime on Monday, 30th March, a cloud-hosted contact centre was fully operational for 25 remote workers, quite a feat with deployment completed in less than 48 hours.
A dedicated free phone number was assigned; 1800 818181. This number represented a happy coincidence in that 1981 was the year that Offaly first won the all Ireland hurling championship and so is a very memorable number for the people in the county.
The DigitalWell team worked through the weekend, using a proven project management methodology to build,configure and deploy the system in the quickest possible time.
This blueprint for project success addresses all stakeholders and has been finely tuned over many years of managing similar deployments across multiple industry sectors.
Having said that, we have never been faced with such a mission-critical operation where every minute had such an acute impact on certain vulnerable sections of the midlands community.
Learn more
Outcome
Our telephony service, delivered through Offaly County Council, has provided a real lifeline for the community and its timely deployment and consistent, reliable operational status has kept the community connected at the most basic level, since the start of the Covid crisis.
Moreover, the implementation of advanced call reporting, a combination of powerful real-time and historic call reporting, allows Ray Bell and his team to streamline calls. This helps to monitor agent productivity, boost overall callhandling and also significantly reduces call waiting times and call abandon rates.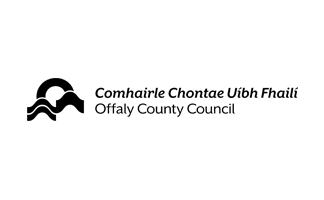 "We wanted the system to be able to manage calls, have queues and offer all the functionality you'd expect from a modern contact centre solution. That's exactly what we got."
Ray Bell, Head of Information Systems, Offaly County Council
Ready to Transform your Contact Centre?
Contact us today to arrange a free maturity assessment session with one of our contact centre experts to evaluate your challenges and showcase opportunities to take your business to the next level.
Book Now