Optimising Insomnia's High-Speed and Secure Connectivity to Improve Customer & Employee Experience
DigitalWell's connectivity solution seamlessly streamlined the customer experience in over 76 locations with the installation of a robust high-speed WiFi network that has eliminated Insomnia's connectivity issues.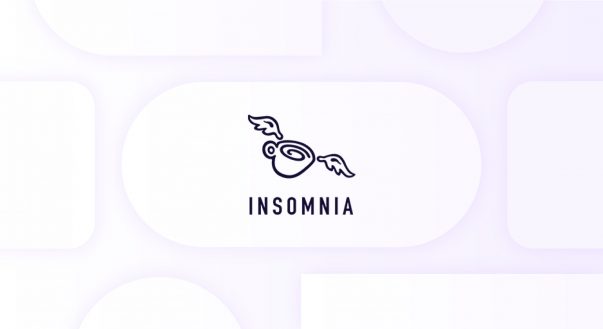 At a glance
Customer: Insomnia

Industry: Food and Beverage

Location: Uk & Ireland

Challenge: Connectivity issues

Solution: High-speed Connectivity & WiFi, Digital Subscriber Lines (DSL) and new Routers
Insomnia is one of the UK and Ireland's leading independent coffee shop chain, the 15th largest in Europe.
Insomnia has grown from a single location in a Galway bookstore 1997 to an estate of over 170 coffee shops across high street and through partnerships with retailers such as SPAR EUROSPAR, Londis, Mace, Primark, Eason, Meadows & Byrne and Maxol. In addition the company has 550 self-service units in operation in Ireland, UK and UAE.
High-speed WiFi, improving customer and employee experience in-store
Better employee access to Insomnia's cloud-based services
DSL and new routers to ensure fastest broadband connection
Challenge
After diagnosing connectivity issues across stores operations, Insomnia sought DigitalWell's network and connectivity expertise to support the company's need to have a scalable, secure, stable and faster WiFi and broadband connection in order to improve its customer and employees' experience.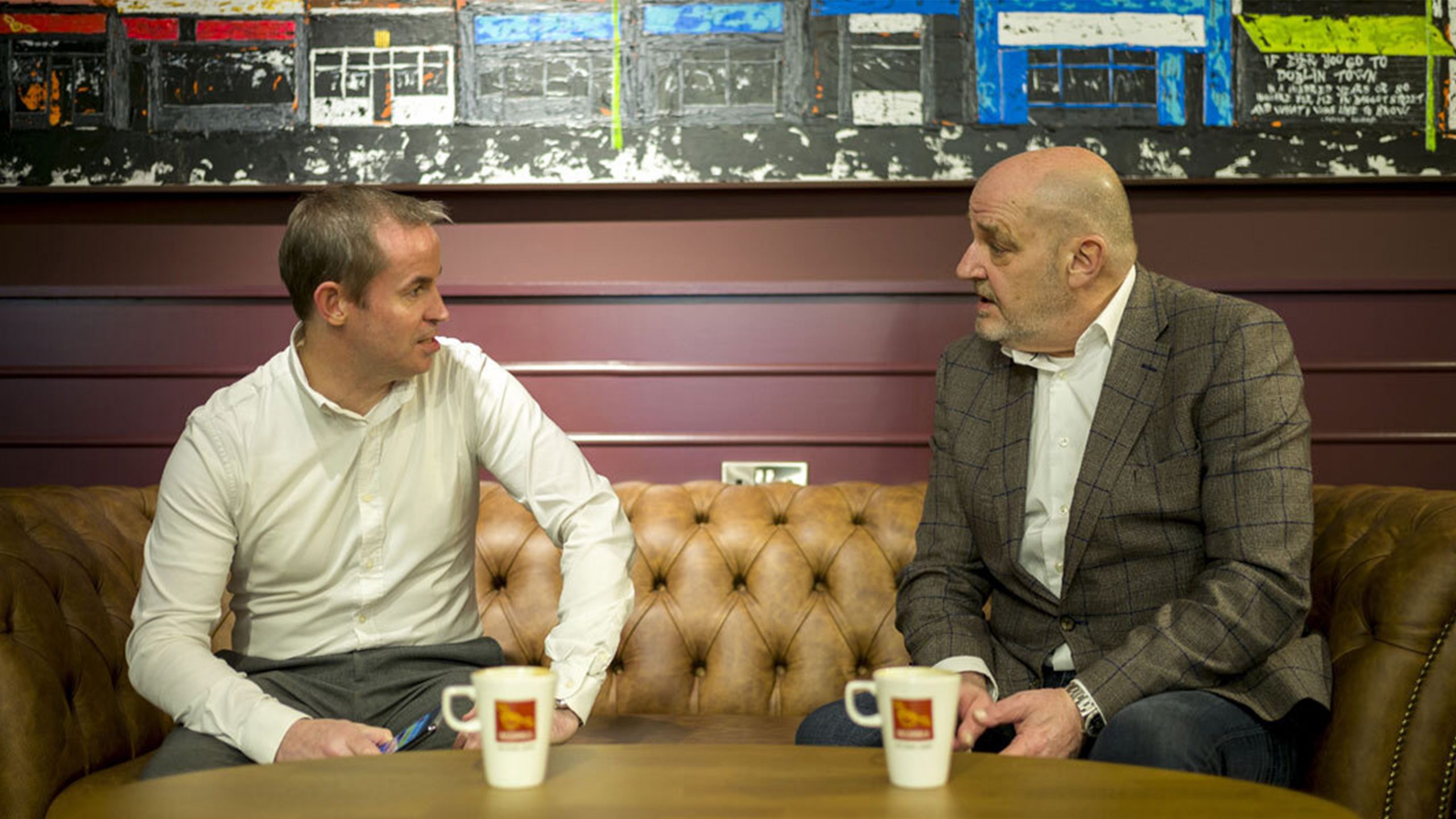 Solution
Following extensive site assessments, DigitalWell designed a bespoke solution which has almost entirely eradicated connectivity issues for Insomnia, with any remaining issues easily mitigated.
The system can withstand any fixed-line interruptions and provides automated backup in case of an outage or failure, meaning minimal downtime for the business.
The connectivity solution delivered by DigitalWell guarantees Insomnia provides a secure, stable and high-quality connection to their 76 coffee shops, more than 500 employees and customers across Ireland and Great Britain.
DigitalWell also installed Digital Subscriber Lines (DSL) and new routers in each location to ensure the fastest available broadband connection and better employee access to Insomnia's cloud-based services including till systems, card payments, loyalty platforms and head office resources. High-speed mobile connectivity has also been rolled out across all stores ensuring risks of downtime are significantly reduced.
Learn more
Outcome
The solution has improved customer experience in-store with high-speed WiFi for customers and more reliable card payments and loyalty transactions. The next phase of the project will see the introduction of more connected services to Insomnia, including telemetry and digital displays.
The scalable solution will grow in line with the company's requirements, and with the very latest connectivity technology, DigitalWell has futureproofed Insomnia's systems and is enabling success in a cloud-based world.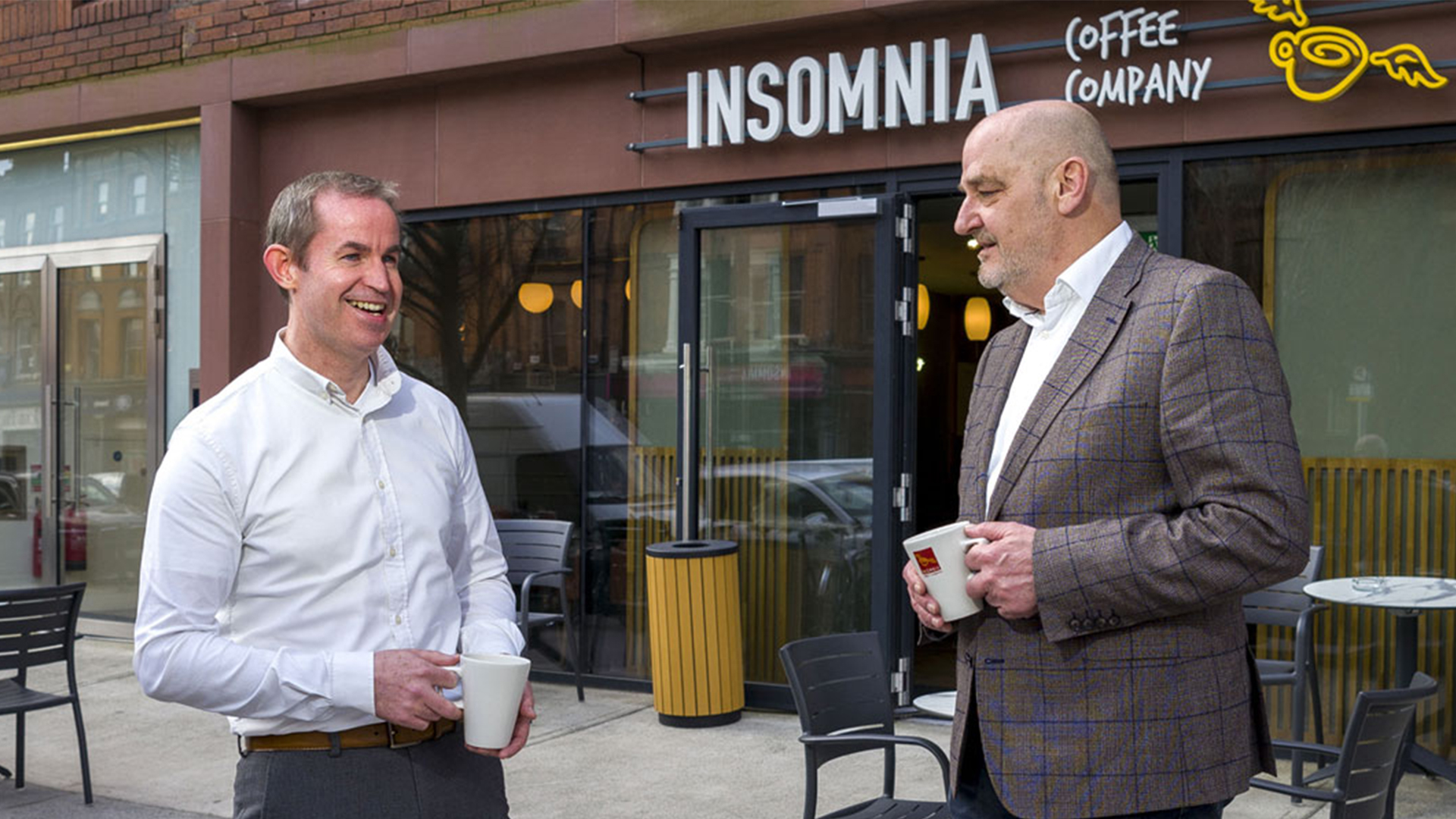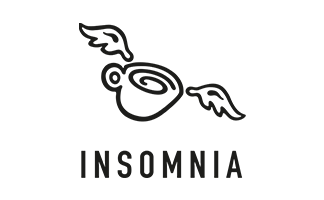 "Great coffee must be matched with great internet. Today, connectivity is absolutely core to our ability to give customers what they want. We needed a secure, stable and high-quality connection that would not only ensure our business could continue uninterrupted, but underpin growth and business success."

"With DigitalWell's solution, connectivity issues are becoming a thing of the past. Even when issues flare up, these are easily remedied with minimal downtime. We had been seeing a heightened demand for quality connectivity based on both customer expectation and increases in the number of connected services. Customers can now enjoy an improved experience in our stores, with fast, seamless payments and reliable Wi-Fi, while staff also benefit from improved access to the company's cloud resources."

"We are confident this system will meet our business needs as they continue to evolve. It will support our exciting plans for the next chapter in our increasingly digital business."
Conor Ward, Head of IT, Insomnia