DigitalWell CTO Discusses AI Use in Contact Centres
DigitalWell's CTO explores how new technologies are driving excellence in contact centres with AI Journal.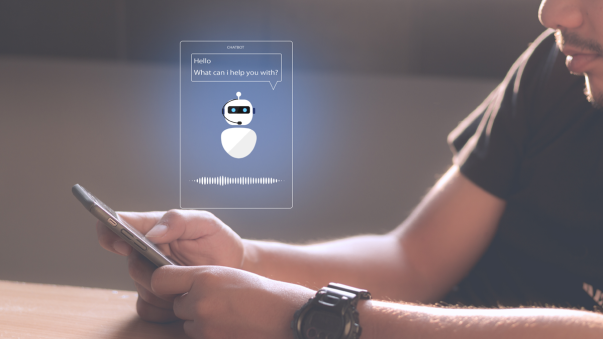 As every business leader knows customer service is vital for organisational success. A seasoned expert in digital transformation, DigitalWell's CTO recently spoke to AI Journal about how contact centres are increasingly leveraging artificial intelligence (AI) to enhance their operations.
Without doubt, AI is having a growing impact on every part of business life. The trends all point to 2023 being the year when AI and Machine Learning (ML) really comes into its own, as the technology matures, the number of applications rise and adoption surges.
One area where the benefits are already being felt is in Customer Experience (CX). For many organisations, it will be in the contact centre where AI makes the greatest impact. In fact, most CX professionals believe AI will provide a better contact centre experience.
Contact centres have already seen dramatic change in recent years as large office-based centres have been replaced with distributed CX teams powered by agile, efficient and scalable cloud-based tools.
In the article, our CTO explains how technology is helping employees, enhancing personalisation and fuelling new efficiencies. At the forefront of it all, AI and automation is helping businesses deliver customer and employee experiences effectively and profitably.
Read the full article here.
For more information on how DigitalWell can help you deploy AI to enhance your CX function, download our CX brochure or talk to one of our leading experts.