Implementing an Omnichannel Cloud Contact Centre solution to FMI
With an ever-growing contact centre, FMI enrolled DigitalWell to further develop and increase their telephony and organisational capabilities.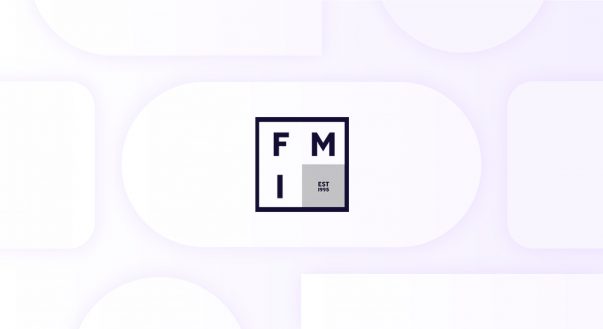 At a glance
Customer: FMI

Industry: Marketing Management

Location: Ireland

Challenge: Legacy system

Solution: Cloud Contact Centre
FMI is Ireland's largest and leading field marketing company, with offices nationwide in Dublin, Belfast and Cork. FMI's main services include customer service and sales contact centres, merchandising, instore sampling, auditing, recruitment and mystery shopping across the FMCG, consumer electronics, drinks, hospitality, NGO, utility, Telco and Government.
New inbound & outbound call flows, IVR messaging and reporting
Ability to personalise the customer experience
More efficient workflow for agents with sophisticated skills-based routing
Challenge
FMI's main goal with DigitalWell's vast experience in the contact centre industry was to maintain and enhance both FMI's and their client's requirements, which involved building a new bespoke PureCloud system to meet the needs of the business.
The legacy telephony system used by FMI was unable to grow and adapt to the ever-changing business needs, therefore it was the perfect time to accept the challenge and change it entirely.
The key areas developed in the initial project were inbound and outbound calls as well as outbound campaigns. Further functionality was then added to the already operating PureCloud system in project 2.
Solution
As part of the Genesys PureCloud project, a completely new set of inbound and outbound call flows were developed and implemented, along with detailed IVR messaging and sophisticated skills-based routing.
In regard to outbound calls, preview dialling was added to the PureCloud system, this enabled screen pops with the customer's record before performing the call, which allows for a better customer experience and quick resolutions.
Outbound campaigns are an efficient and accurate way of reaching customers or clients. After FMI had chosen their preferred dialler, campaign dashboards allowed supervisors access to important metrics, a campaign management page and contact list views in order to make informed decisions.
Regarding the second project, a completely new inbound call flow was implemented, along with two relevant queues and rules to enable the calls to reach the right agent at the right time.
An IVR call back feature was introduced within the hold messages to avoid call abandonment, increase customer satisfaction and improve key metrics, as well as a reporting system to allow clear measurement of the contact centre's activity.
Learn more
Outcome
Impressed by how quickly the system was employed, the agility of the tender process and the support provided, FMI also highlighted the ease of use, the integration capabilities and the high level of security that this new asset guarantees.
Additionally, the system assures a more efficient workflow for agents, lower call abandonment rate, the ability to personalise the customer experience and solve issues in a timely manner. Furthermore, supervisors can now easily manage, measure and evaluate campaign outcomes, as well as multiskilling and blending agents in order to meet the contact centre needs.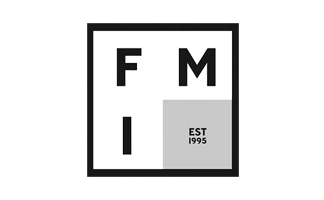 "The level of security that Genesys PureCloud provides means that we can not only provide an efficient service, but a safe and secure one too."
Majella Flynn, Operations Manager, FMI
Ready to Transform your Contact Centre?
Contact us today to arrange a free maturity assessment session with one of our contact centre experts to evaluate your challenges and showcase opportunities to take your business to the next level.
Book Now