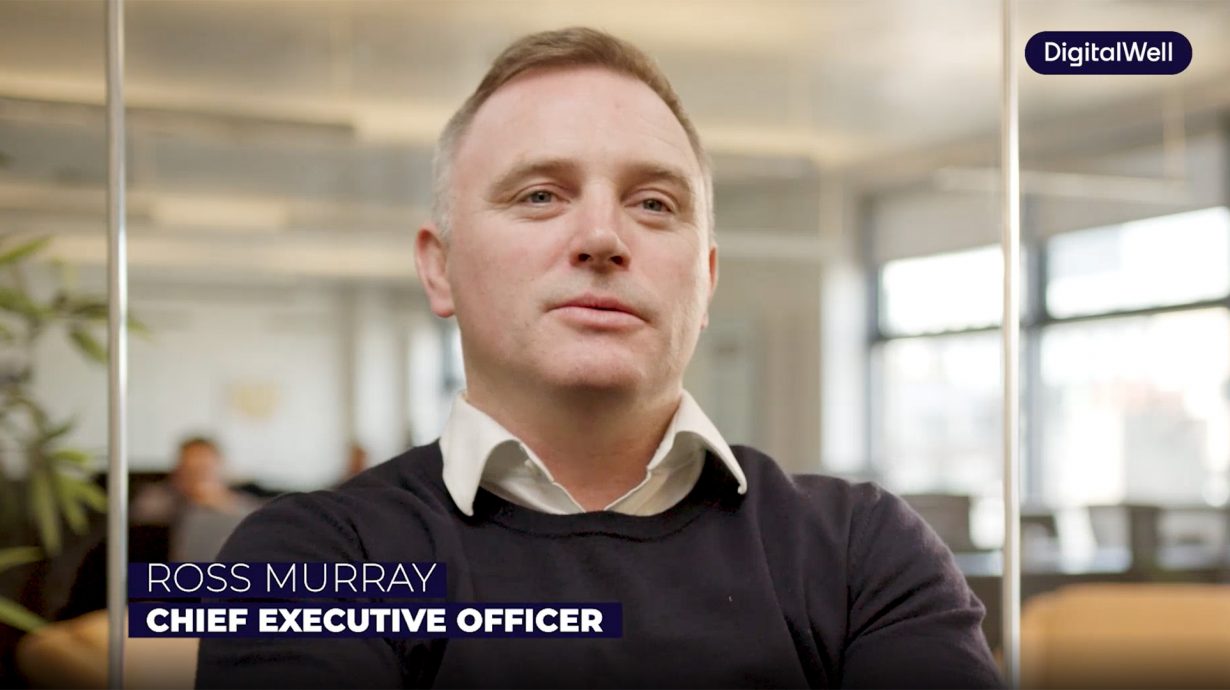 About Us
We are a market leading provider of enterprise communications, consultancy and technology transformation services.
We empower our clients and their teams to embrace the power of digital to unlock best-in-class customer and employee experiences, driving growth.
Learn more
Work with Us Work with Us
Join our ambitious team who are passionate about what we deliver for our customers. We value expertise, experience, imagination, and collaboration. If you value this too, work with us.