Delivering a Private Cloud and WAN Solution for Alliance Medical
DigitalWell delivered a Private Cloud Connectivity solution to cost-effectively connect multiple locations and address Alliance's growing hosting requirement.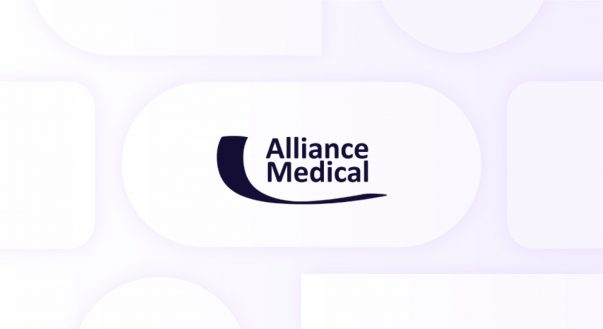 At a glance
Customer: Alliance Medical

Industry: Healthcare

Location: Ireland

Challenge: Digital Transformation from manual data entry process to automated system across multiple sites

Solution: Private Cloud and Wide Area Network (WAN) solution
Alliance Medical is Europe's leading provider of outsourced Diagnostic Imaging across Europe. In Ireland, It is headquartered in Limerick and has 33 clinical locations throughout the country, including Dublin, Cork, Galway, Wexford, and Belfast.
Alliance Medical offers diagnostic services including MRI, CT, Ultrasound and X-Ray, and is a company which specialises in delivering high quality diagnostic imaging for patients in many centres throughout Ireland.
Improve collaboration between referring doctors, reporting consultant radiologists and clinical staff
Streamline the entire patient processing pathway and reduce the risk of clinical errors
Eliminate capital expenditure for servers and maintenance costs
Challenge
Alliance Medical sought to streamline the entire patient processing procedure across all its nationwide locations.
It wanted to remove the manual data entry system to a digitally automated system, thus reducing the risk of human error and increase the speed of the diagnostic pathway.
In order to make the entire patient workflow electronic, it needed to connect its key diagnostic imaging facilities throughout the country. Key requirements for Alliance Medical were to protect highly sensitive patient information and to eliminate bandwidth congestion, due to the increasing adoption of bandwidth intensive speech recognition software to dictate medical notes.
In addition, there was a need to address growing hosting costs resulting from an exponential growth in digital content.
Solution
DigitalWell provided Alliance Medical with a private cloud and wide area network (WAN) solution to seamlessly and cost-effectively connect all key Alliance Medical locations. DigitalWell private cloud solution assisted in managing and hosting all the server and hardware infrastructure in a secure, cloud dedicated virtualised environment, reducing overhead and streamlining the new digital processes effectively.
Learn more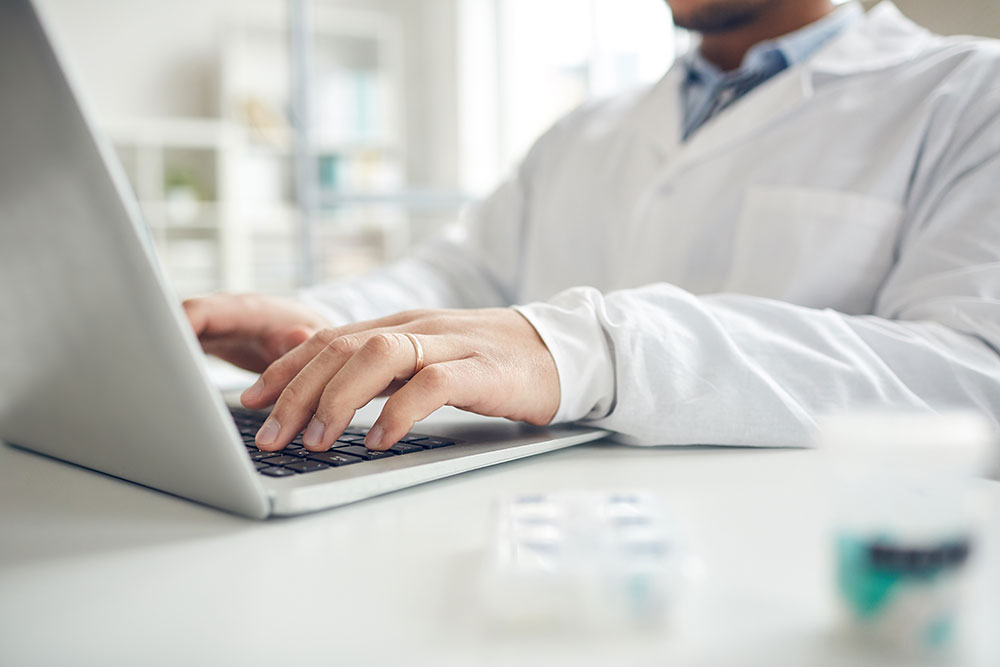 Outcome
DigitalWell's Private Cloud Connectivity solution has made the entire patient workflow electronic, streamlined the patient processing pathway, reduced the risk of clinical errors, expedited reporting of critical diagnosis imaging & treatments and reduced the capital expenditure for servers and maintenance costs of Alliance Medical's entire IT infrastructure.
It enables Alliance Medical and its RIS PACS supplier, AGFA Healthcare, to improve collaboration between referring doctors, reporting consultant radiologists and clinical staff.
Our solution also eliminated possible privacy breaches and bandwidth contention issues as the DigitalWell solution does not traverse the internet.
Furthermore, Alliance Medical can rest assured data is safe and secure, due to DigitalWell's private cloud which allows Alliance Medical to know the exact location of its data at all times.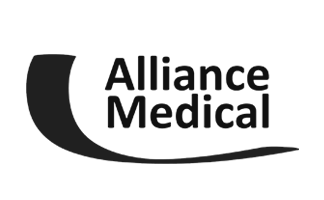 "This project is fundamentally about improving patient care. We wanted to offer our patients a faster, more efficient and streamlined service."

"Our ambition is to be a healthcare provider who utilises the smartest IT infrastructure for the benefit of our patients. DigitalWell's private cloud and WAN package will enable us to achieve this and, importantly, ensures patient confidentiality at all times."
Ellen Leacy, Quality and Processes Manager, Alliance Medical