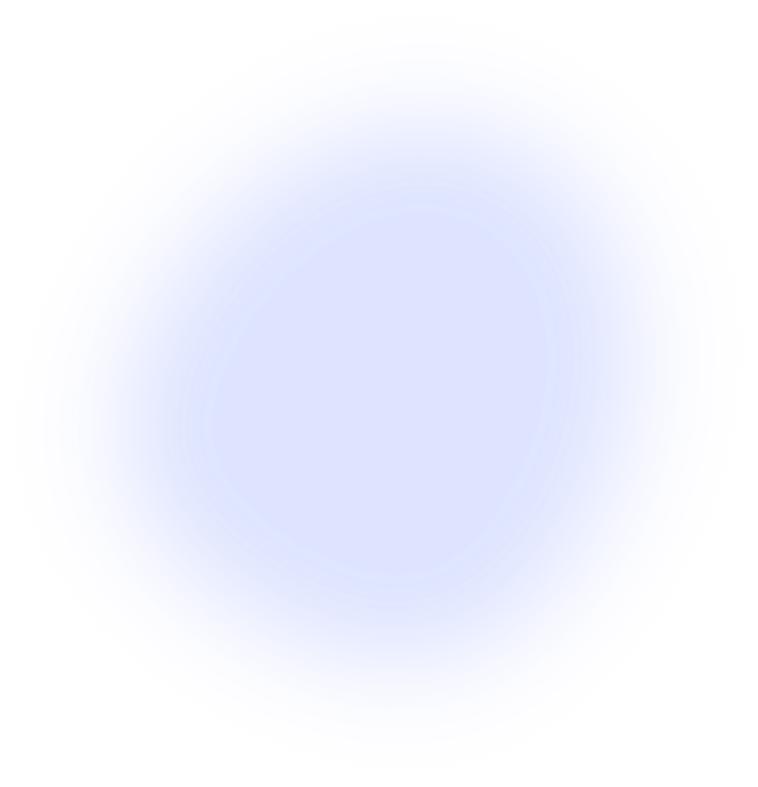 Life at DigitalWell
Join our ambitious team dedicated to betterment and innovation at every level. We value expertise, experience and openness to collaborate, push boundaries and deliver on our promises. If you do too, work with us.
See openings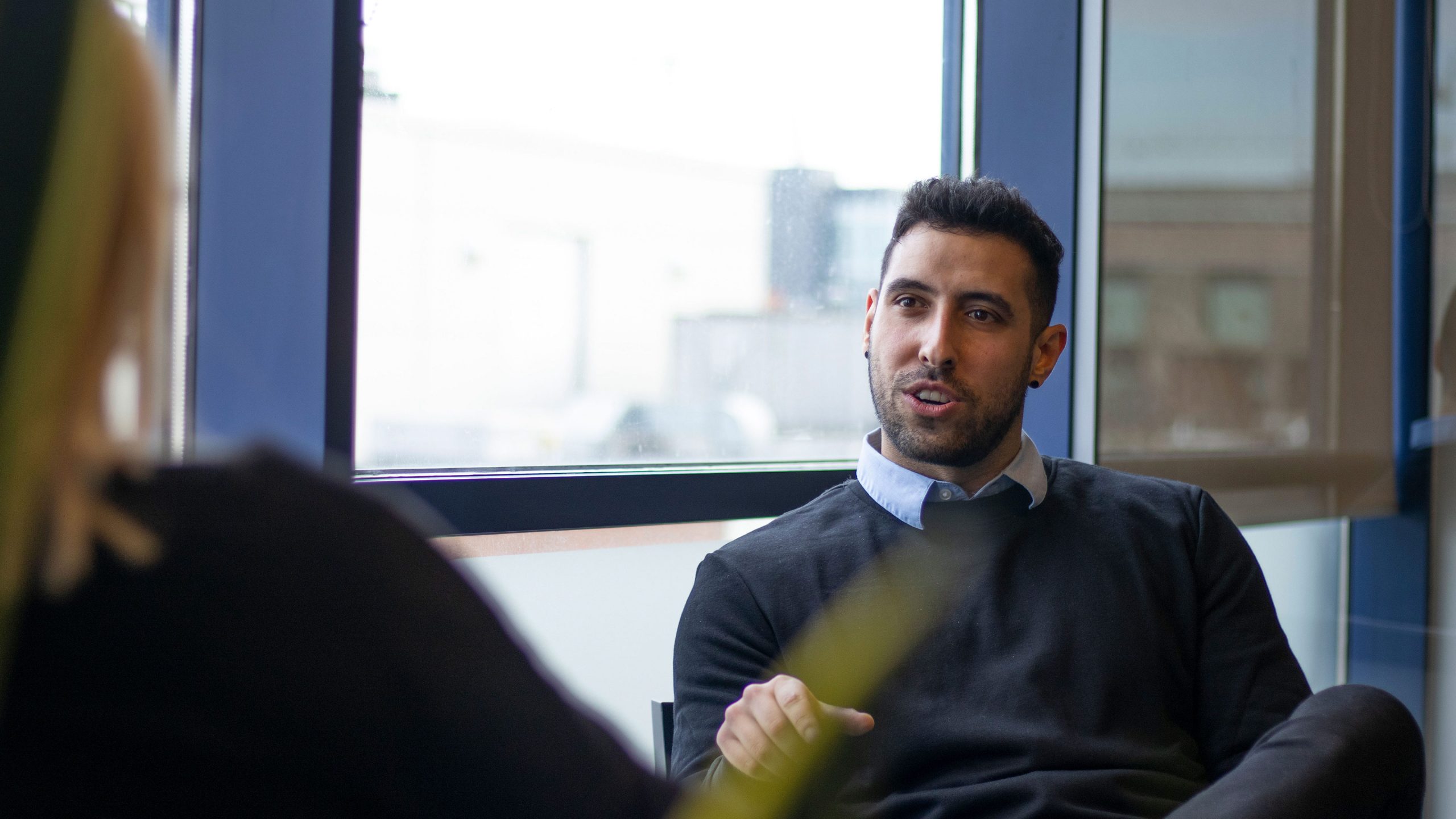 Working here
We believe in our people; we want them to succeed so our clients can. This means providing support that encourages productivity, autonomy and responsibility, and maintaining an environment that seeks outside-the-box thinking, clear communication and high energy for work and play.
Blended working
Our blended working approach prioritises establishing the optimal working-week schedule for the business, your role and your own preferences, with two-way flexibility at its core.
Cultivating talent
We are all continuously learning, and encourage our employees to adopt a growth mindset. Our talent development framework aims to support learning through; 70% on the job experience, 20% developmental relationships, and 10% course work and/or certification.
Recognising performance
We recognise high performance and ambition, and commit to providing opportunities for progression to those who deliver consistently and exceed expectations.
Work and play
We encourage a healthy work life balance, and really believe that connecting and socialising as a team is important.
All access
For true team effort and development, we believe it's important key players are accessible to all and remain integrated with the whole business.
Big impact fast
As a fast growing company, we empower individuals to make a big impact fast by ensuring they have all they need to be productive right from the start.
Testimonials
We believe in our people; we want them to succeed so our clients can. From sales and marketing, to expert engineers and product developers, we strive for excellence and nurture talent to enable innovation. All while encouraging the ideal work-life balance. Hear it from our team.
Dhanashri Bagul, Network Engineer
"At DigitalWell, I am free to develop myself which has given me the opportunity to enhance my skills and learn numerous new technologies. My ideas are welcomed, and they can be put into action – if they're good. Most important I'm being heard. I love working with a fantastic team of people across the company who make every day enjoyable."
Kevin Mythen, Solutions Consultant
"DigitalWell is the place to be. Remote working options, a solid support structure and plenty of opportunity for self-development in, or out of your department. I love understanding what's under the hood and using this to meet our clients' objectives is an added benefit. I'm a driven and ambitious individual and DigitalWell has not only supported my goals to date, but I know with confidence they will continue to do so. If you're looking for a career and a company with huge potential. Look no further!"
Wendy Riordan, Head of Support
"Working in DigitalWell has allowed me to gain invaluable experience in many streams of the communications and IT industry without having the hassle of chopping and changing employer! The recent growth of the company has allowed me to again, move roles and seek new challenges as well as opening many new learning opportunities for me."
Paul Culbert, Head of Sales - Business Markets
"DigitalWell is a company on a path of continued growth. I am given the freedom to leverage my experience in the communications and IT industry to enable my team to deliver the best for our customers. I enjoy the fast pace, diverse and dynamic environment, working with the pool of truly talented industry people that make up DigitalWell. There is never a dull moment!"
Ann Marie O'Shaughnessy, Business Development Manager
"The values in DigitalWell of being ambitious, be real, be a team player and be better resonates with me. DigitalWell offers open ended challenges that help me to take charge and progress in my career. There is a strong sense of team and innovation throughout the company – with always a focus on the client. They are at the heart of what we do and how we deliver. I appreciate being able to collaborate and learn from not only my team but others in various parts of the organisation. There is such a can-do attitude here!"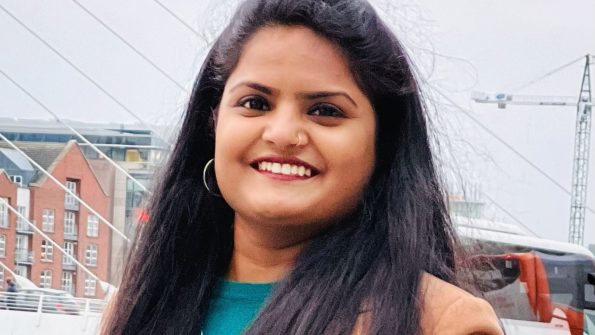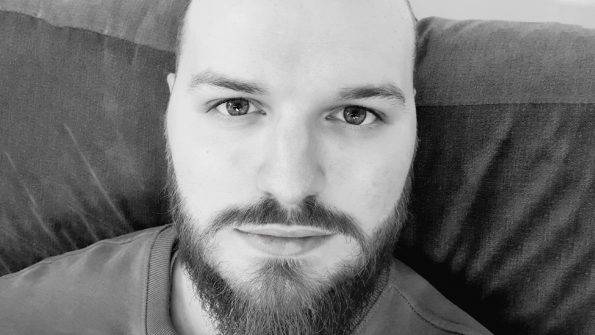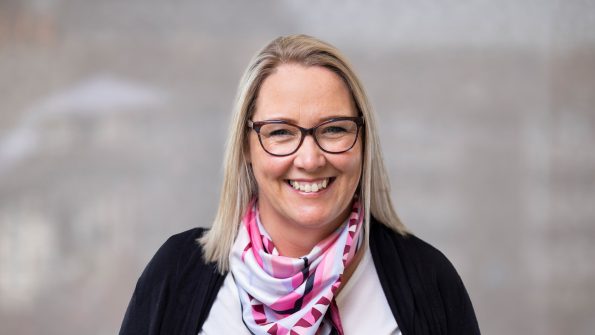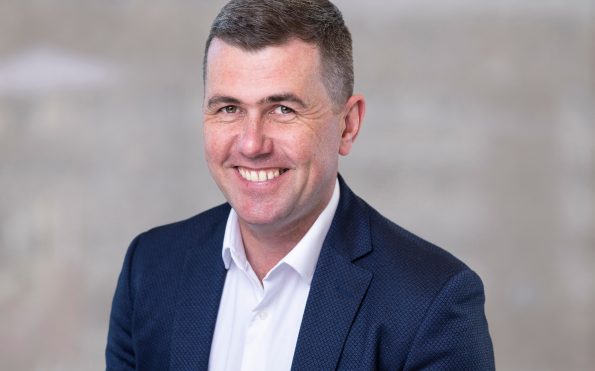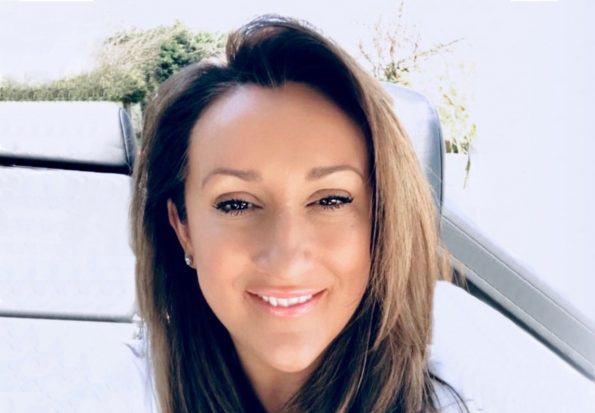 Work with Us Work with Us
Join our ambitious, international team dedicated to betterment and innovation at every level. We collaborate, push boundaries and deliver on our promises - to each other and to our customers. If you do too, work with us.
Purpose
Our purpose is to continually innovate so that we can help people communicate; making businesses better and customer's lives easier.