 Voice Network
Manage call costs without compromising quality or performance.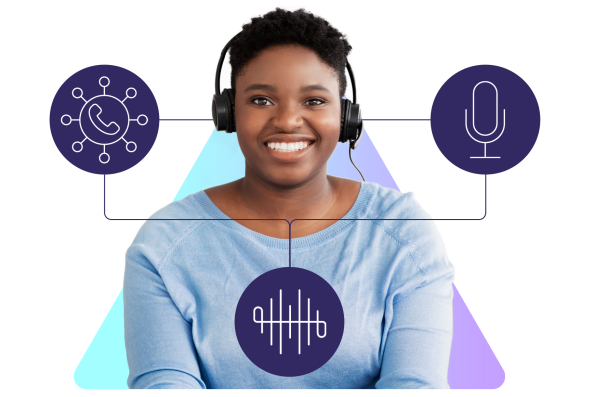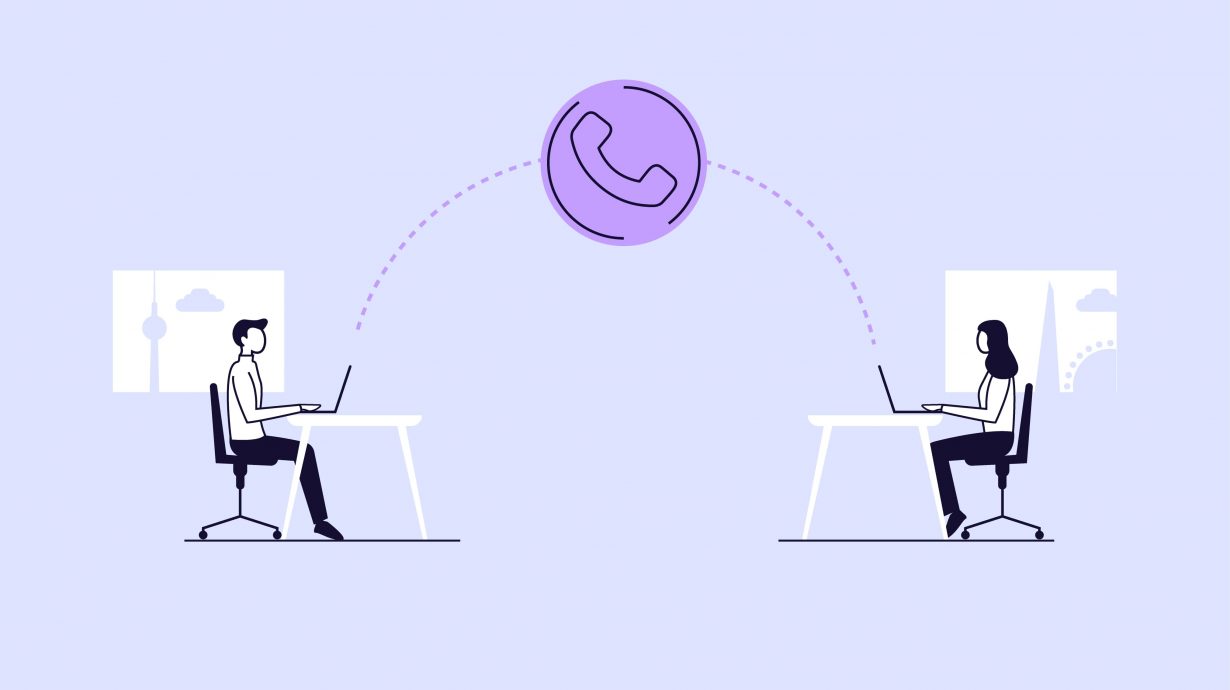 Your Challenges & Obstacles
The right telephony partner
Our Approach for Your Success
Speedy set up
We help to set up your business' voice network quickly so you are up and running, and available to your customers straight away.
Business continuity
Our resilient SIP trunks and load balancing capabilities mean that during peak hours, your business will always be available and operational.
Options for your business
Find the phone number that best fits your business, whether that's international, local or free to call – and move it around with you.
DigitalWell's Voice Network Products
We remain experts in building the best Voice Network for your business, ensuring that all options are laid out so together, we find the right solution for your business.
Get in touch
The Complete DigitalWell Service
We provide fully managed Voice Network solutions for your business that work with your unique needs and business setups. We offer everything from design to integration, delivery and ongoing management and support.
DigitalWell's complete service guarantees consistency and expertise for your business – so you can focus on your customers.