 Managed IT
Focus on your core business. Reduce risk and overheads in IT services to enable faster business growth.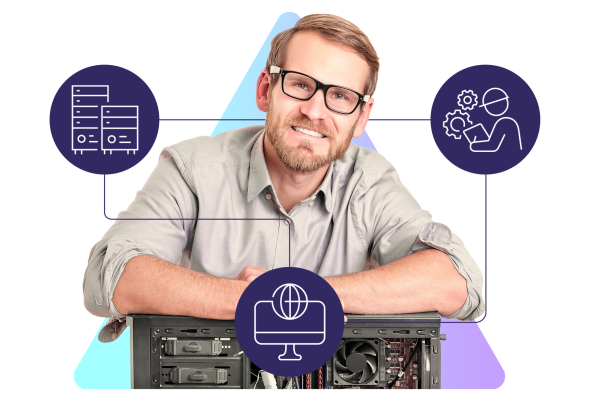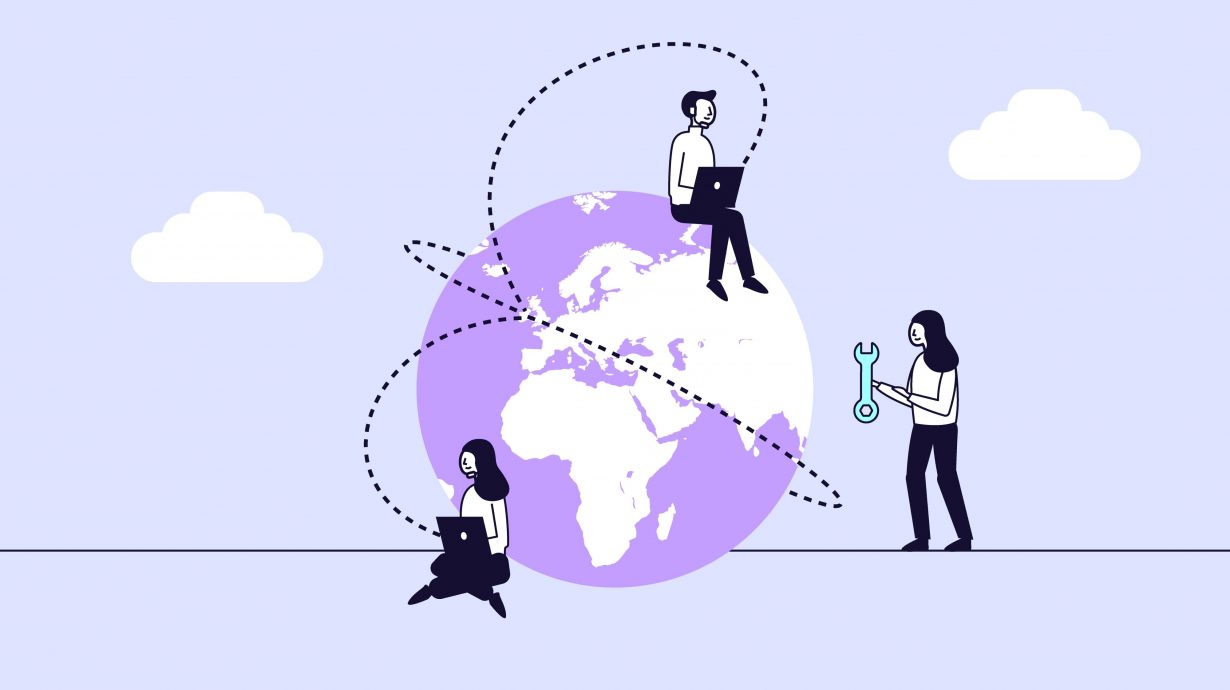 Your Challenges & Obstacles
You need agile, proactive partners
Our Approach for Your Success
Tailored Packages
We know that every business' needs are completely different, so we offer 100% custom packages for any business size or budget.
Predictable costs 24/7
DigitalWell IT Support doesn't charge you more when your network is down or a server fails. Our flat-rate fee covers all of that whenever it needs.
Ramped up productivity
Never stress again about network failures as our managed services include round-the-clock monitoring of your computers and network to help prevent problems before they happen.
We are always available
Part of what makes our managed services so exceptional is that we are always available, regardless of time or holiday.
The Complete DigitalWell Service
We provide fully Managed IT services solutions for your business that work with your unique needs and business setups. We offer everything from design and installation to ongoing management and support.
Our proactive maintenance service is focused on reducing IT risk and increasing productivity, ensuring that critical IT systems perform well, are reliable and regularly maintained in an effort to protect them from cybersecurity threats and unplanned outages.
Our service includes 24/7 network monitoring, as well as an option for regular monthly or quarterly scheduled onsite visits.
DigitalWell's complete service guarantees consistency, expertise and scalability for your business – so you can focus on your customers.