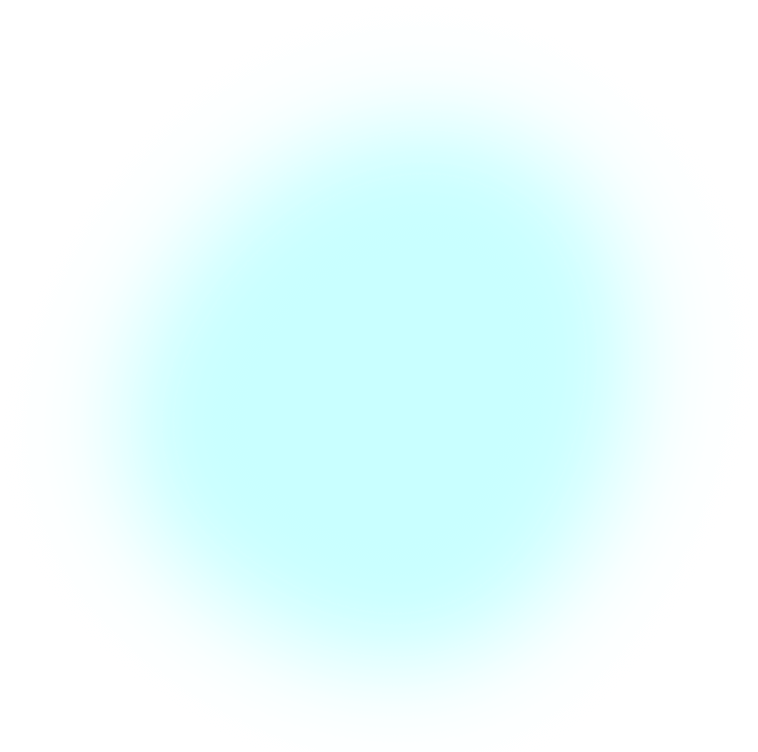 Corporate Social Responsibility
DigitalWell is fully committed to responsibly and ethically managing all operations with respect to our employees, clients, local communities and stakeholders. This means that when we succeed, so does the rest of society.
Our 4-step CSR framework guides our business approach and sustainability commitments:
Community
We work to bring together communities by supporting non-profit organisations wherever we operate.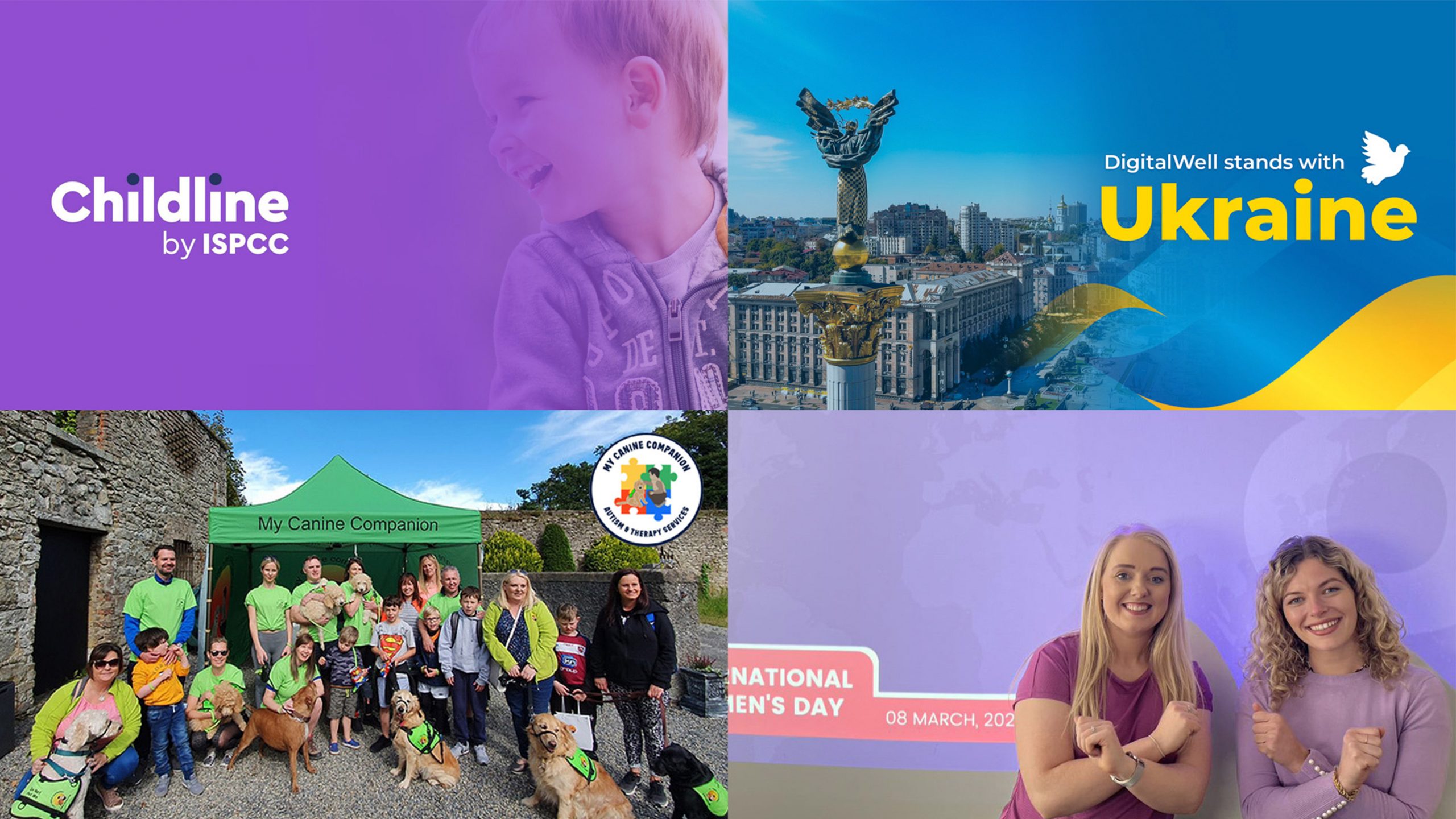 Workplace
We are committed to a conscious workplace that encourages a focus on physical and mental wellbeing and health by holding wide-ranging wellness talks with charities and leaders, and group physical events and activities.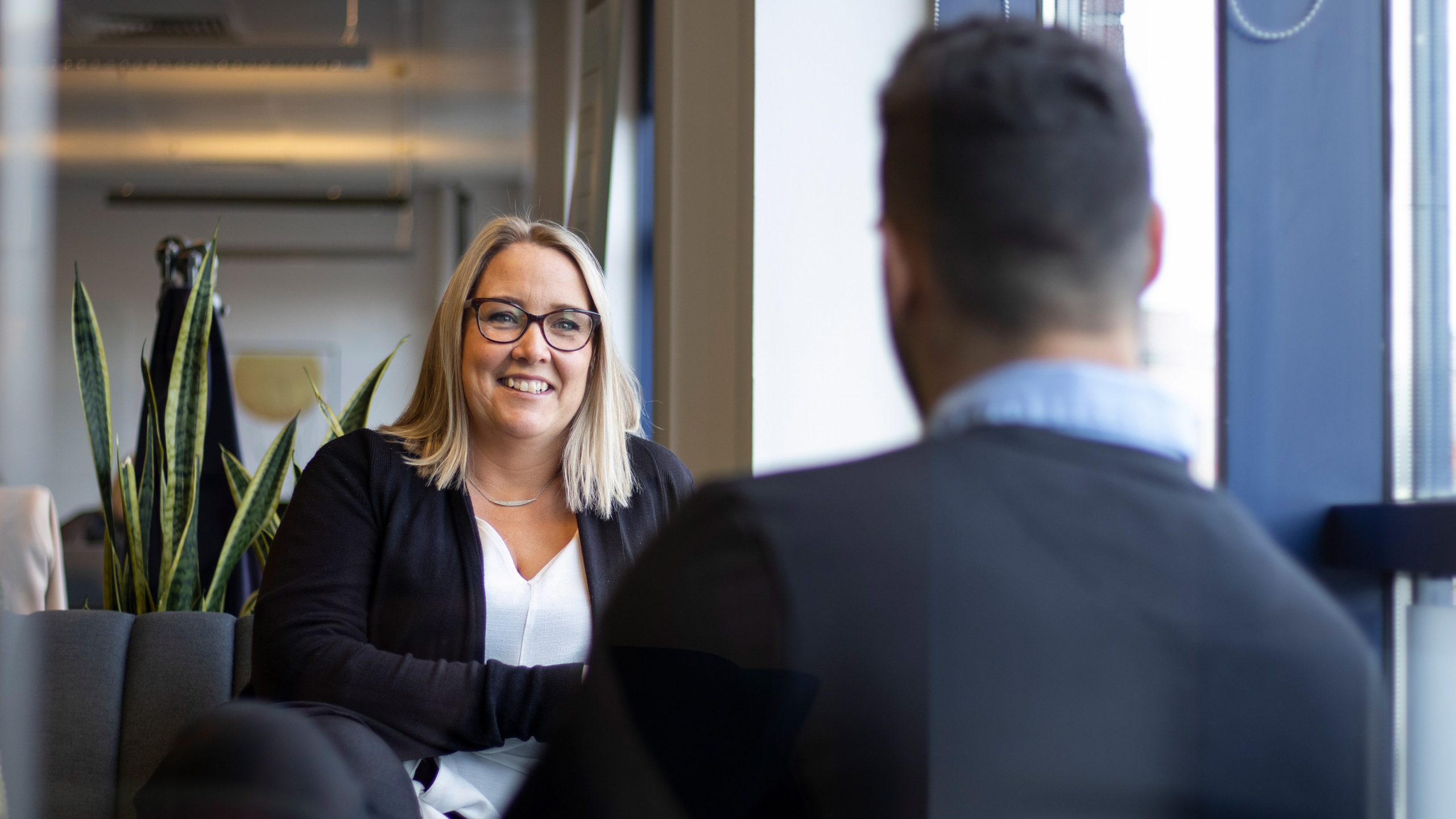 Work with Us Work with Us
Join our ambitious team who are passionate about what we deliver for our customers. We value expertise, experience, imagination, and collaboration. If you value this too, work with us.
Environment
Company wide, we make efficient use of natural resources, and continually aim to reduce negative impacts on the environment and its people.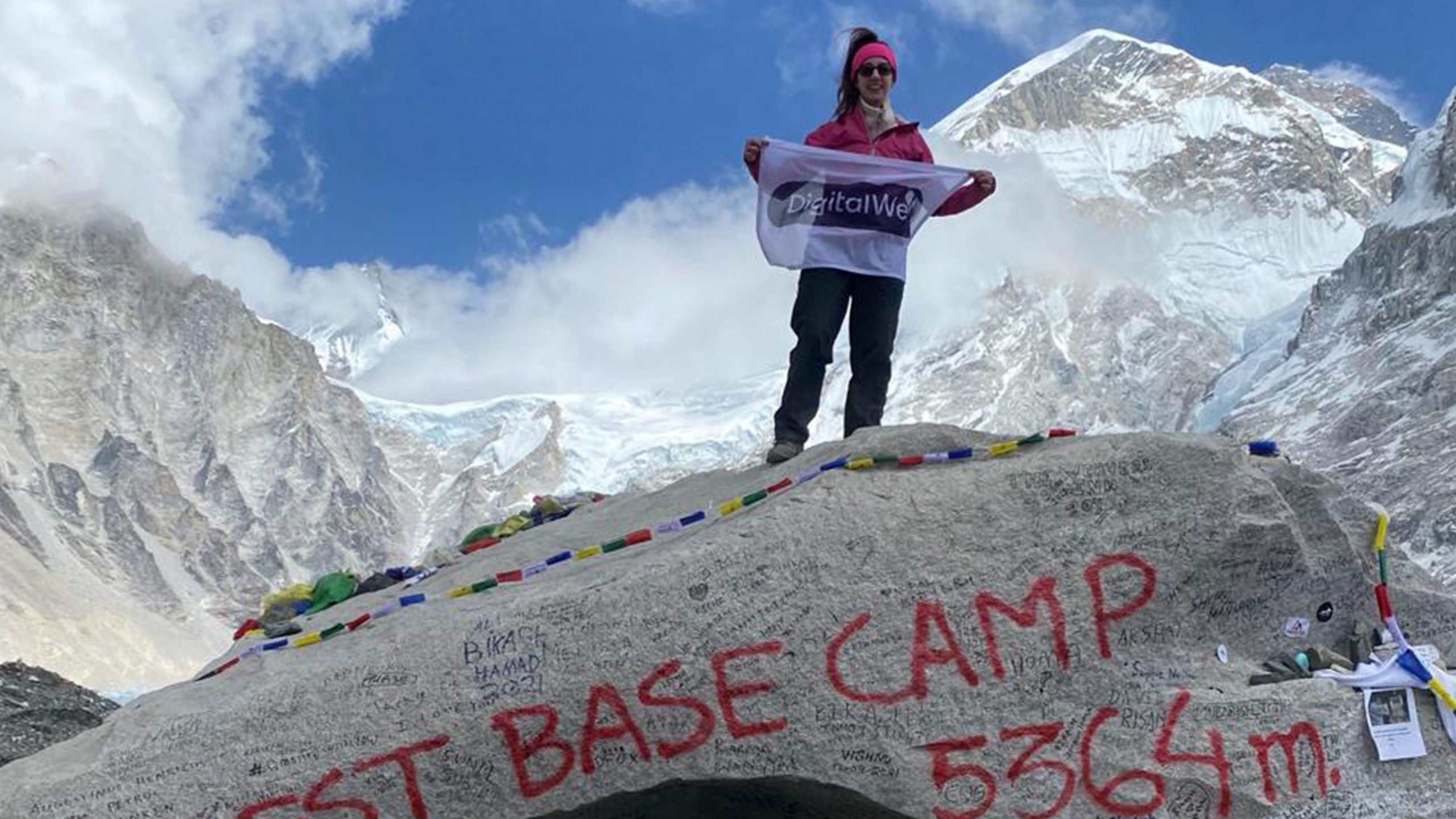 Marketplace
We believe in cultivating true partnerships and customer relationships that exceed expectations. We do this through responsible procurement and delivery for our customers, suppliers, vendors and trusted partners.