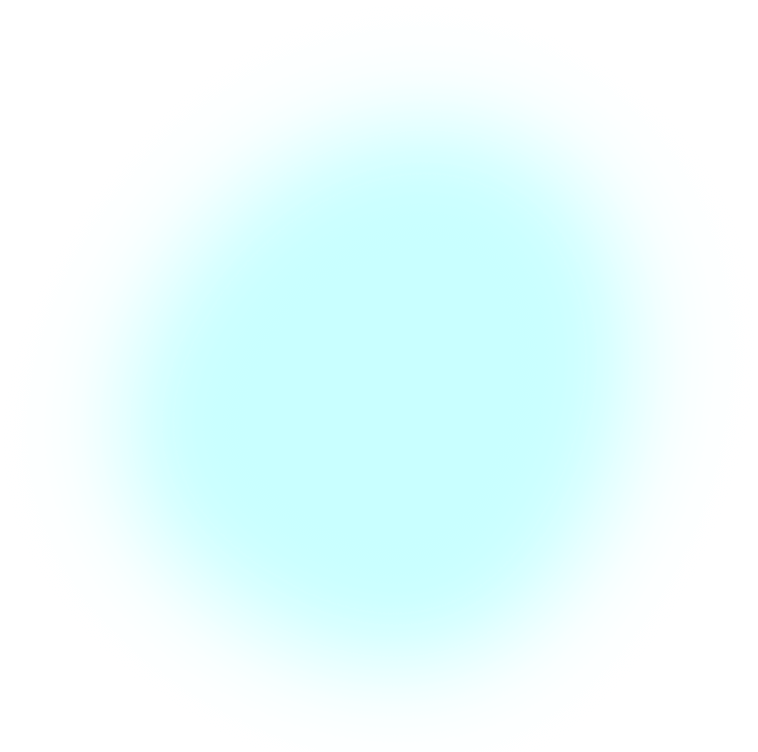 Who We Are
DigitalWell is a leading IT and communications provider of innovative full-service solutions that power productivity and success.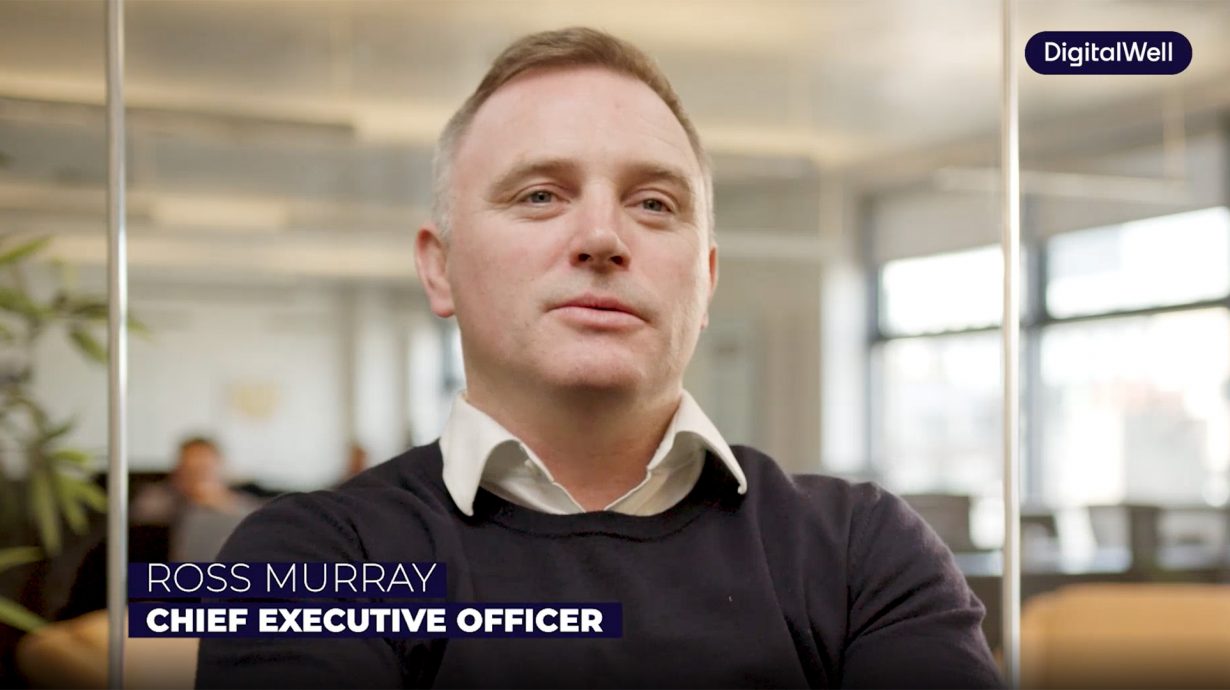 Our Story
In 2007, DigitalWell began offering unified communications that primarily served Ireland-based businesses. Today, we are a leading international communications provider serving global enterprises, SMEs and public sector organisations.
Clients
Our client-centric ethos puts us in our own category and distinguishes us from others in the market. Our position as the trusted IT and communications partner to some of the largest organisations and government agencies across Europe proudly demonstrates and attests to this.
Growth
DigitalWell has evolved and grown significantly over the years. Currently, we serve over 3000 clients and have expanded to employ over 230 dedicated experts and specialists throughout Europe.
Commitment
We are supported by our Cloud, Cyber and Connectivity platform as we continue to invest in our network and our people, and remain dedicated to listening and understanding our customers with the same verve and commitment.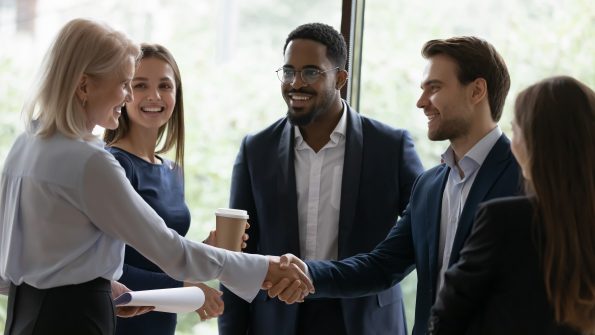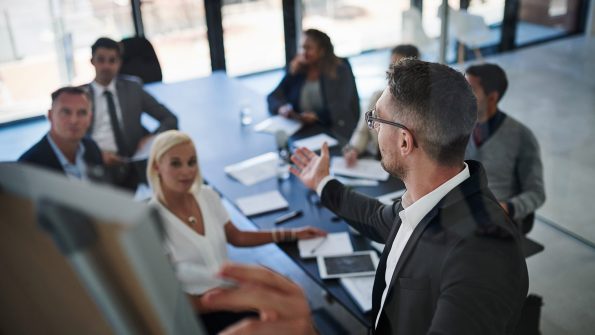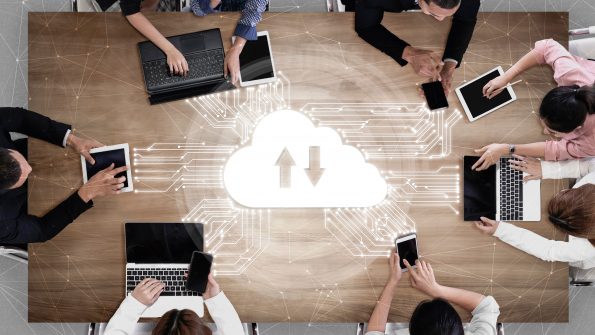 2022
In 2022, we brought together our extensive portfolio and our international team to proudly become DigitalWell.
2021
The acquisitions of Capstone, Strencom, ANS, Eleven and Wren Data reflected the landscape change as Cloud and Nationwide Network Infrastructure and Enterprise Cloud Contact Centre solutions bolstered our portfolio and offering.
2020
In May, we acquired Novi and later in June, Intellicom. These mergers introduced Proactive IT, Cyber Security, Cloud UC & CC and Voice Network to our business.
2019
Acquiring Invistech allowed us to offer IT services.
2018
We launched the corporate ISP network, and later acquired Eyrco, which added the Enterprise Contact Centre solution to our portfolio.
2017
We acquired Advanced Telephone Systems (ATS) adding Network Infrastructure and On-Premise Phone Systems to our offering.
How We Work
DigitalWell is built on a solid foundation of clear principles, ethical responsibilities and strong, multi-talented leadership. The trio works in harmony and continues to bring us and our customers success.
Get in touch
Work with Us Work with Us
Join our ambitious team who are passionate about what we deliver for our customers. We value expertise, experience, imagination, and collaboration. If you value this too, work with us.

2013-2023
Deloitte Technology Fast 50 Awards

2021-2023
Deloitte Best Managed Companies
Our Partners
DigitalWell is proud to have long standing partnerships with the industry's leading vendors, who share the same innovative vision and collaborative ethos as us.
Learn more