 Security
Keep your business, staff and customers secure against cyber threats.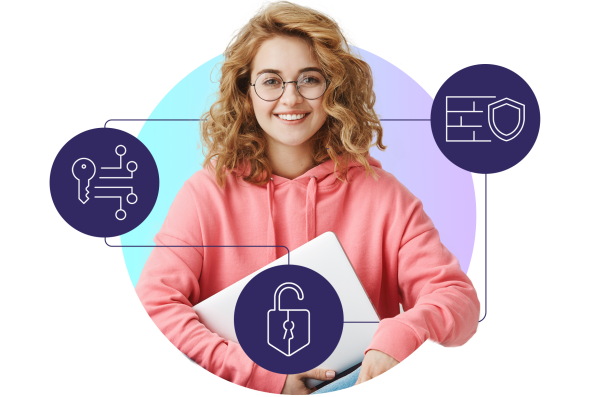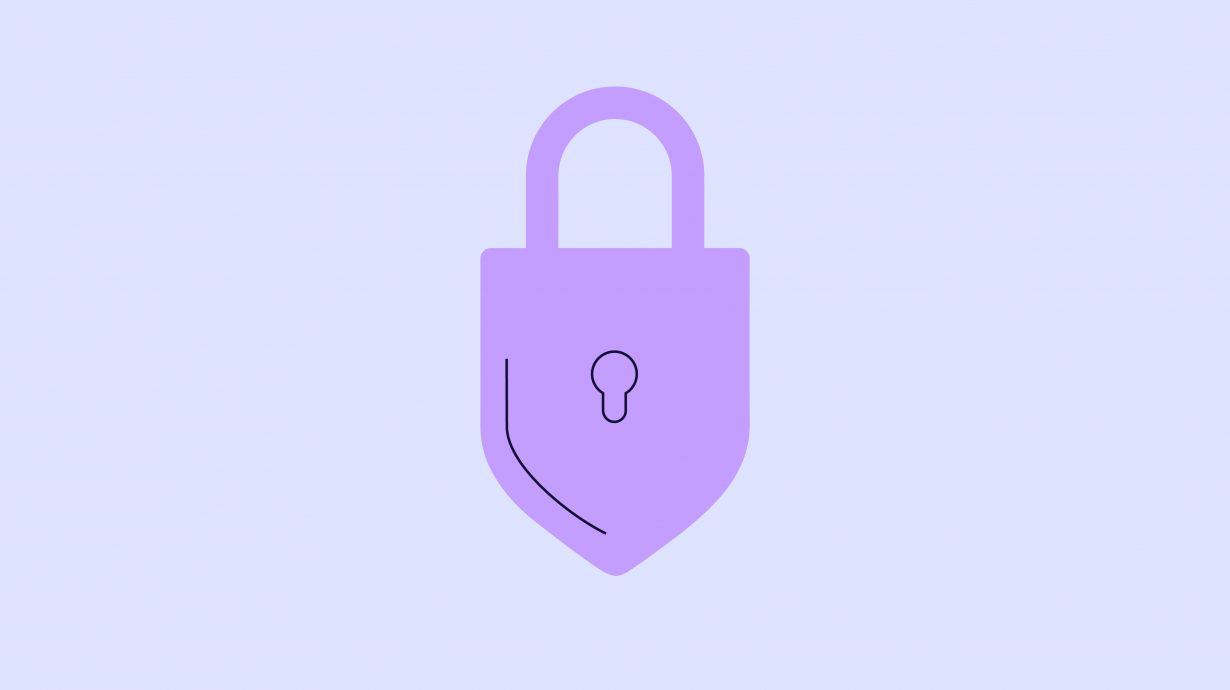 Your Challenges & Obstacles
Multiple high-stake risks
Our Approach for Your Success
Fully managed
We design, monitor, manage and maintain your security technology to continually reduce vulnerabilities and risk while improving your security posture.
Tailored solutions
We can deploy technology onsite, in a private cloud or deploy public vendor cloud assets, or even a mixture of all three.
Flexibility
The optimum security deployment model varies with each customer so our focus prioritises protecting where your key data assets reside, rather than trying to shoehorn you into a one-size-fits-all solution.
DigitalWell's Security Products
Cybersecurity is getting more complex as technologies and hackers get smarter. Our Security products help to reduce your vulnerabilities by being proactive and prioritising tailored security.
Get in touch
The Complete DigitalWell Service
Cybersecurity isn't a one-off job. To help with this, we provide fully managed Security solutions for your business, not only managing the technology, but also testing, validating and consulting on an ongoing basis in order to stay on top of new threats.
We offer everything from vulnerability scans and pentesting, to designing and deploying a tailored solution, to testing, ongoing monitoring and troubleshooting with tech support.
DigitalWell's complete service is trusted by many industry leaders because our expertise means you can focus on your customers.