 Contact Centre
Differentiate with exceptional customer service and motivated, engaged agents.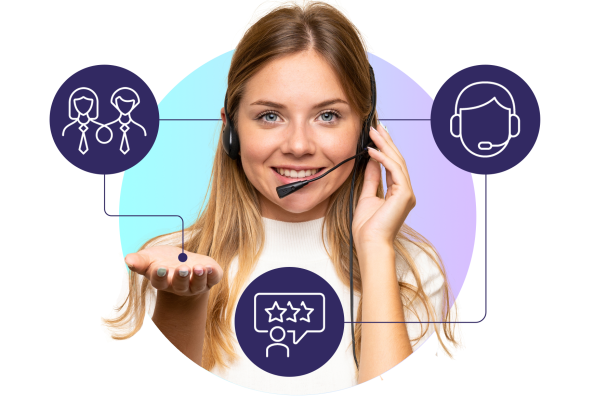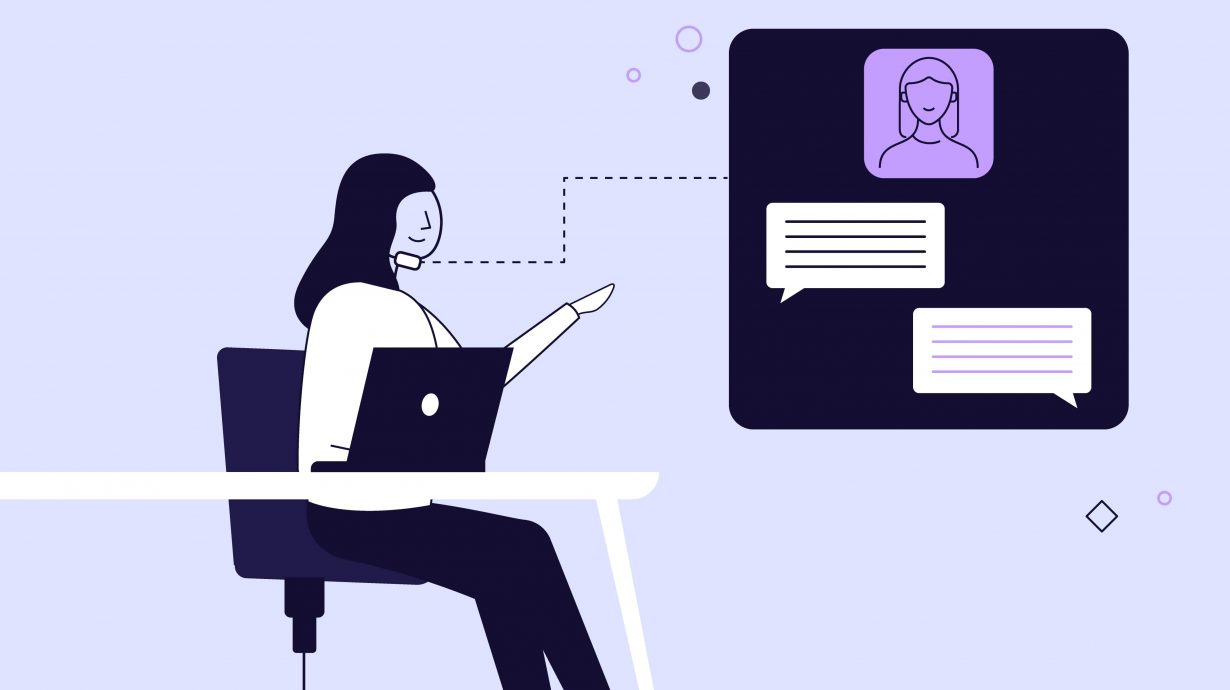 Your Challenges & Obstacles
Efficient customer service
Multiple communications channels
Diminishing agent motivation
Our approach for your success
Automation & AI
Automation and AI offer dramatic improvements in cycle time, efficiency and quality - providing quicker time to revenue and more consistencies in your business.
Clear progress tracking
Providing your agents with the latest technology to track progress and enable smoother internal communication encourages greater engagement and productivity from them.
Smart omnichannel
Employing a more holistic approach to the various communication channels ensures the technology is working for you, not against you.
DigitalWell's Contact Centre Features
Our Contact Centre solutions are best in class. By utilising intelligence and smart technology, DigitalWell helps to elevate your Contact Centre for both your customers and agents resulting in greater loyalty and revenue.
Get in touch
The Complete DigitalWell Service
We provide fully managed, customer-centric Contact Centre solutions for your business. We do this by walking in your customers' shoes to understand the end-to-end user journey, what they're looking for and what frustrates them. This insight helps us to create a consistent customer experience strategy for your business, online, via social and over the phone.
DigitalWell's complete service offers real business transformation for your business. Whether it's operational, process re-engineering or workforce optimisation, your elevated Contact Centre experience will create new standards for time to revenue and customer satisfaction.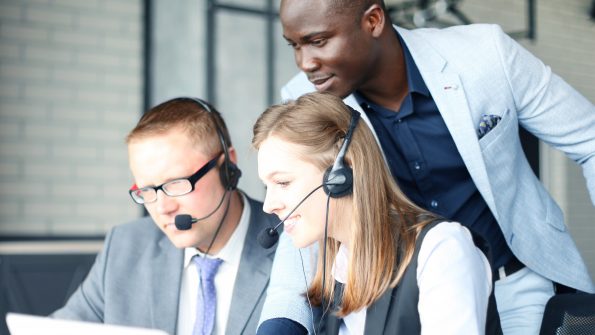 Creating a transformative Cloud Contact Centre solution for Ergo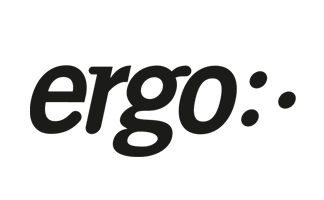 "DigitalWell's cloud contact centre has transformed the way we interact with our clients and has futureproofed our customer service, delivering an integrated call centre which enables us to meet the individual needs of our customers."
DAMIEN KELLY, TECHNICAL OPERATIONS MANAGER, ERGO
Read the story
Maturity Assessment Maturity Assessment
Contact us today to arrange a free maturity assessment session with one of our contact centre experts to evaluate your challenges and showcase opportunities to take your business to the next level.