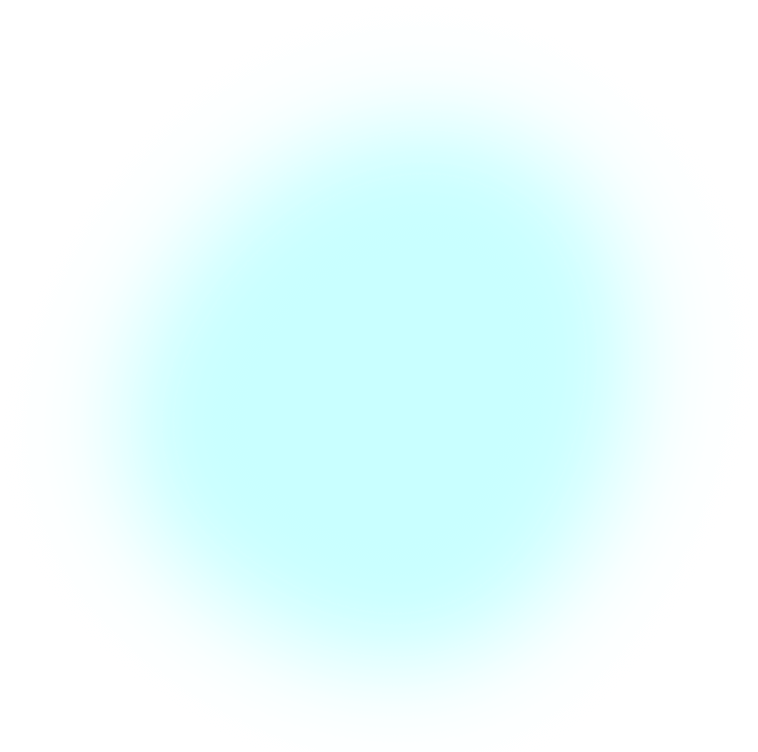 Leadership
The collective dedication, expertise and experience of our leadership teams gives DigitalWell the edge to differentiate, and deliver our long-term vision and commitment to an exceptional client experience.
The Executive Team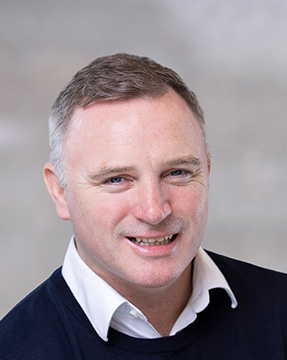 Ross Murray
Chief Executive Officer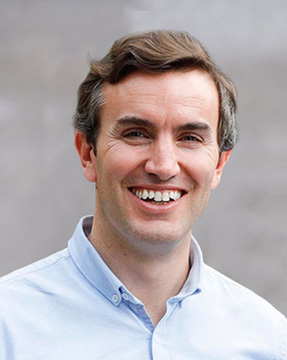 John Quinn
Executive Chairman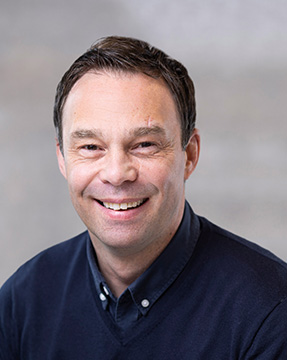 Nicky Brennan
M&A Director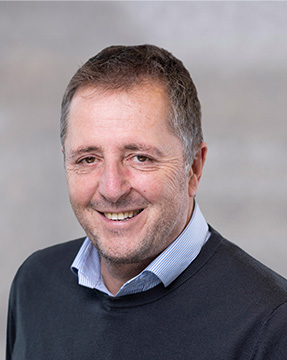 Mark McShane
Chief Operations Officer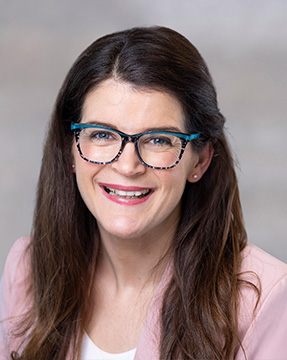 Denise Hayes
Chief People Officer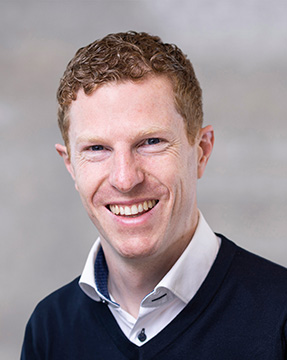 Fintan Neville
Chief Financial Officer
Work with Us Work with Us
Join our ambitious team who are passionate about what we deliver for our customers. We value expertise, experience, imagination, and collaboration. If you value this too, work with us.
The Management Team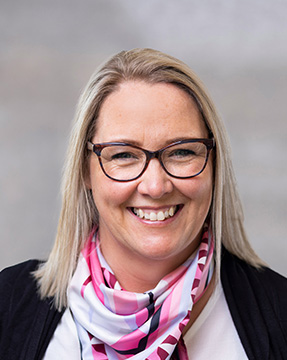 Wendy Riordan
Head of Support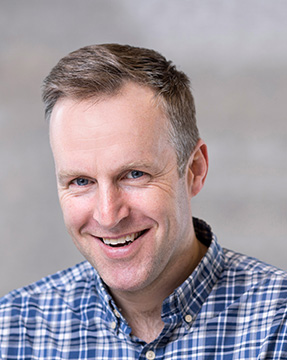 Albert Keating
Head of CX Solutions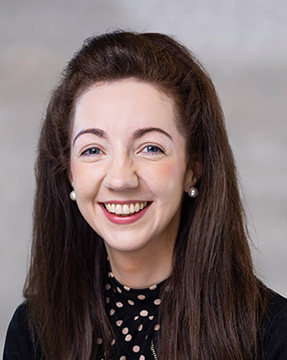 Kate McCarthy
Head of Finance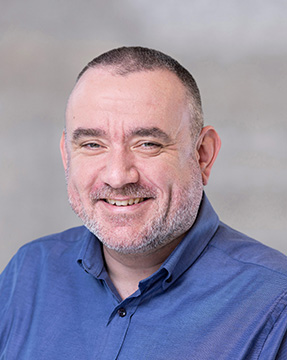 Denis Forde
Head of Service Engineering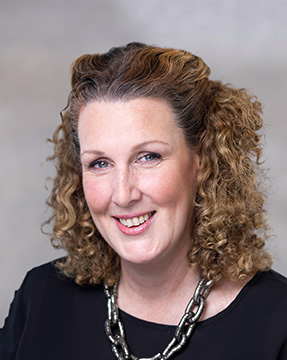 Linda Mullen
Head of Marketing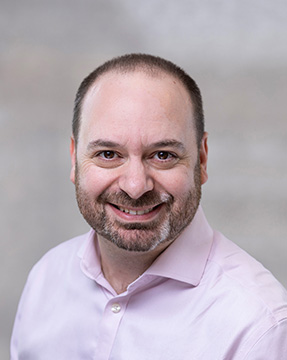 Chris Peregrine
Head of Product Management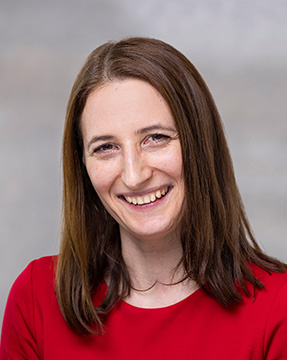 Liz Lynch
Head of CX Solutions Delivery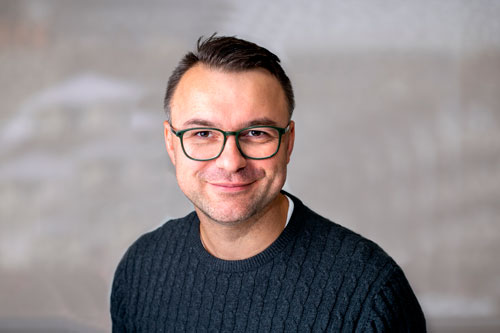 Marcin Szczygiel
Head of IT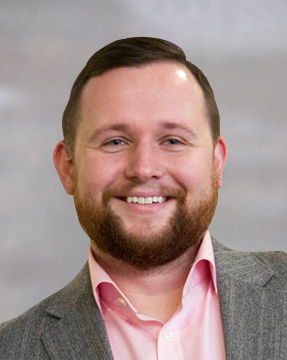 Cian Maher
Head of Voice Platform Dev & Ops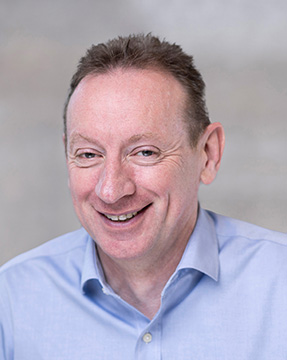 John Feeney
Head of IT Operations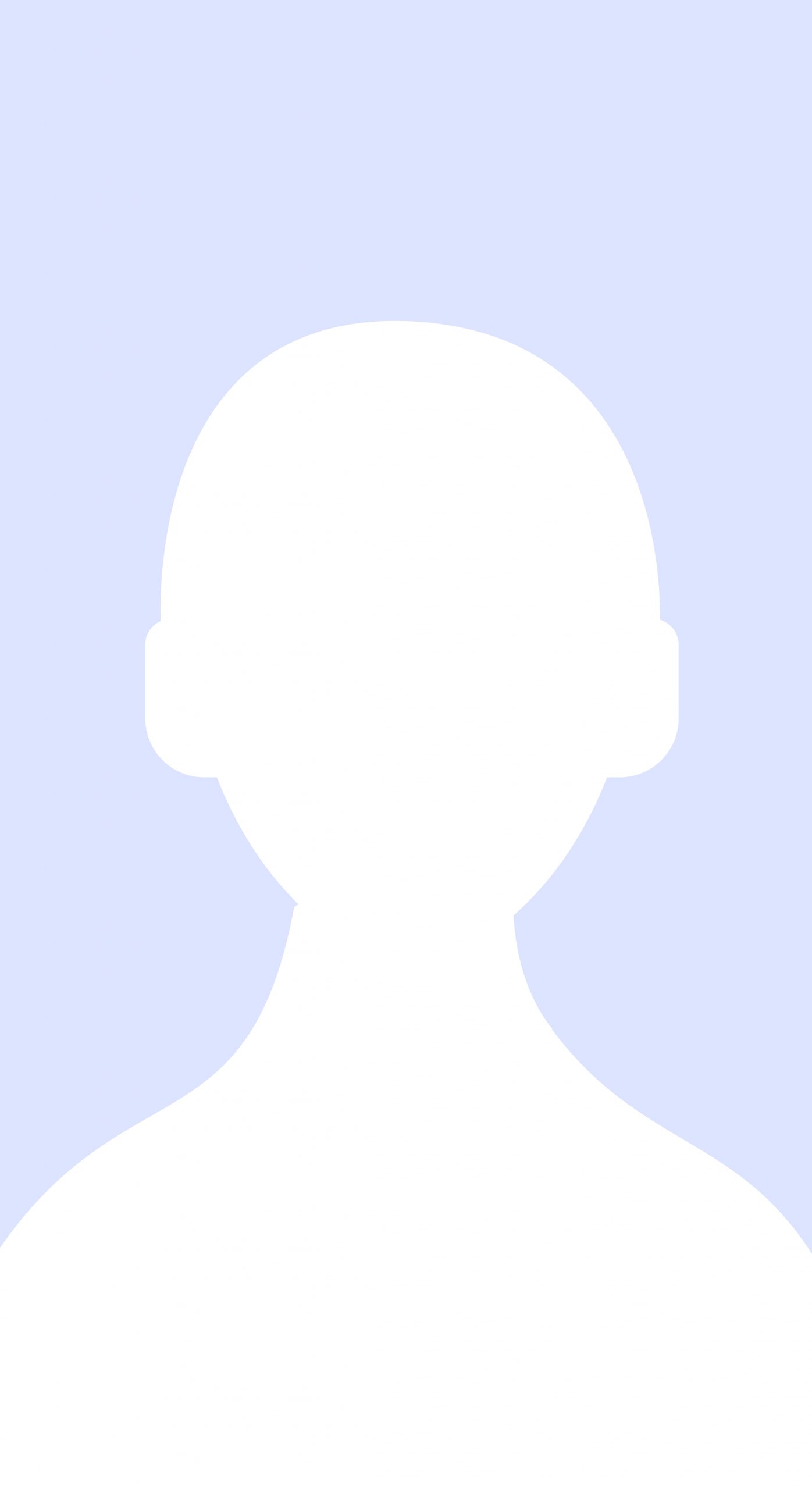 Michael Brophy
Head of Project Engineering