 Unified Comms
Enable smooth, consistent communications for maximum productivity.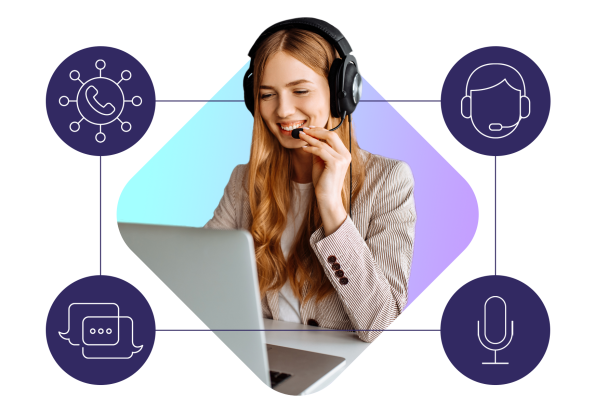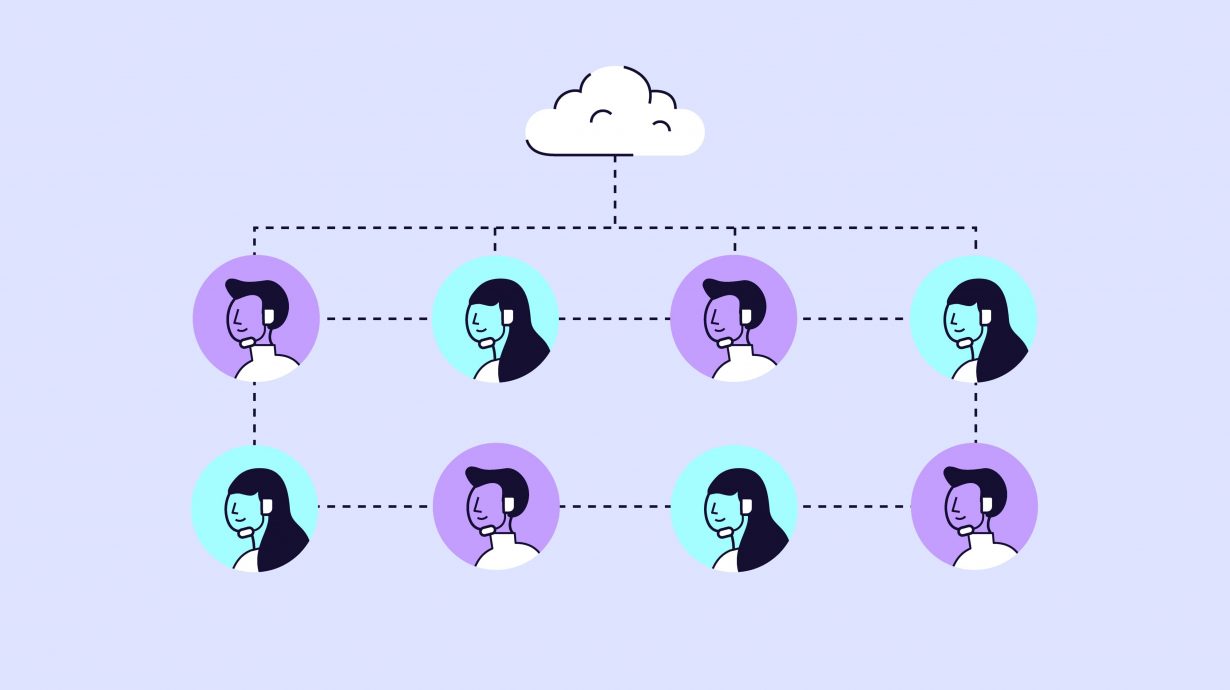 Your Challenges & Obstacles
Our Approach for Your Success
360 support
Full management from installation to ongoing support is available so the phone system in your business works effortlessly, just as it should.
All budgets met
Whether your budgets are for the long or medium term, we have PBX solutions that match what you need.
Enhanced internal comms
New internal communication channels are made easy with swift install and highly intuitive UIs for your employees with Microsoft Teams.
DigitalWell's Unified Comms Products
DigitalWell's roots are in unified comms solutions – in all scenarios and setups, we've seen what works for seamless internal and external communications, and work closely with our customers to achieve that.
Get in touch
The Complete DigitalWell Service
We provide fully managed Unified Comms solutions for your business that work with your unique needs and business setups. We offer everything from design and implementation, to testing, maintenance and ongoing management and troubleshooting.
DigitalWell's complete service guarantees consistency and expertise for your business – so you can focus on your customers.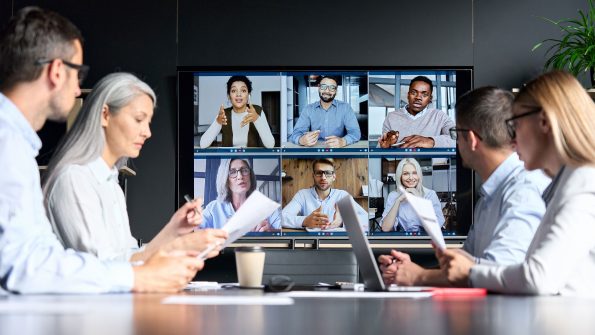 Delivering a truly Omnichannel Communications solution to Crumlin Home Care Service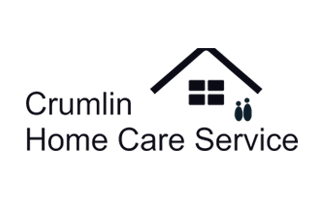 "The new SMS system is much easier to use and manage. It gives us peace of mind that a full history of all our communications can be accessed at any time. This is a critical layer of communication that keeps us all informed and closer."
Kelly Keena, Homecare Services Manager, Crumlin Home Care Service
Read the story