 Connectivity
Maintain flexible and resilient connectivity for your business.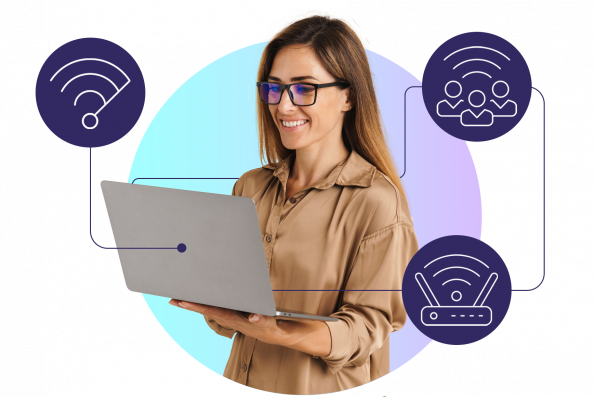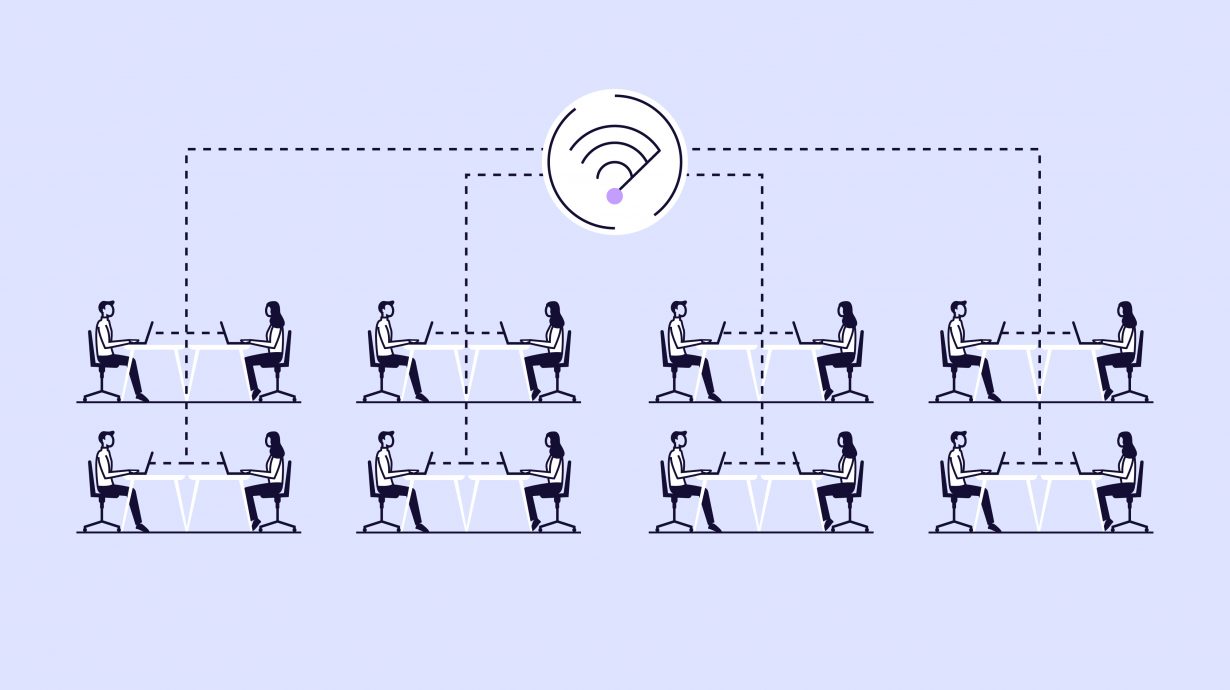 Your Challenges & Obstacles
Fast and reliable connections
Lack of expertise and resource
Our approach for your success
Tech-agnostic
DigitalWell is technology-agnostic and can provide the optimum technology to suit your needs: Internet, MPLS VPN, SD-WAN or hybrid networks utilising all three. Here is the flexibility to connect any user at any time, wherever they are.
360 management
DigitalWell provides a fully managed service including design, implementation, monitoring and troubleshooting for all elements of the networks.
No one-size-fits-all
Utilise the best of what's available to connect each site, at your budget – whether fibre ethernet, broadband or mobile data (3G/4G/5G), employ a full range of options.
DigitalWell's Connectivity Products
A robust business requires strong networks and connectivity. DigitalWell's Connectivity products get your business fully functional and internet-ready, no matter how bespoke or specific the need.
Get in touch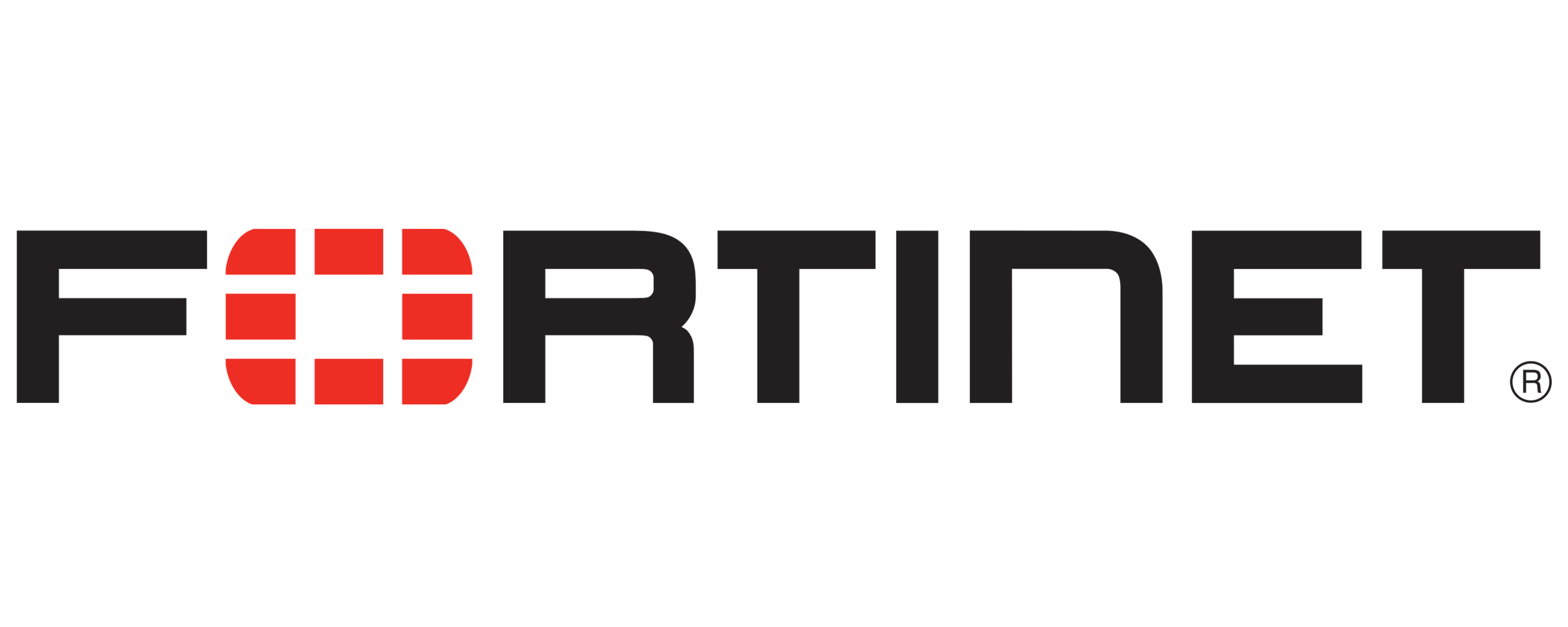 DigitalWell is a Fortinet Select Partner. For over 20 years, Fortinet has been a driving force in the evolution of cybersecurity and the convergence of networking and security. Fortinet network security solutions are the most deployed, most patented, and among the most validated in the industry.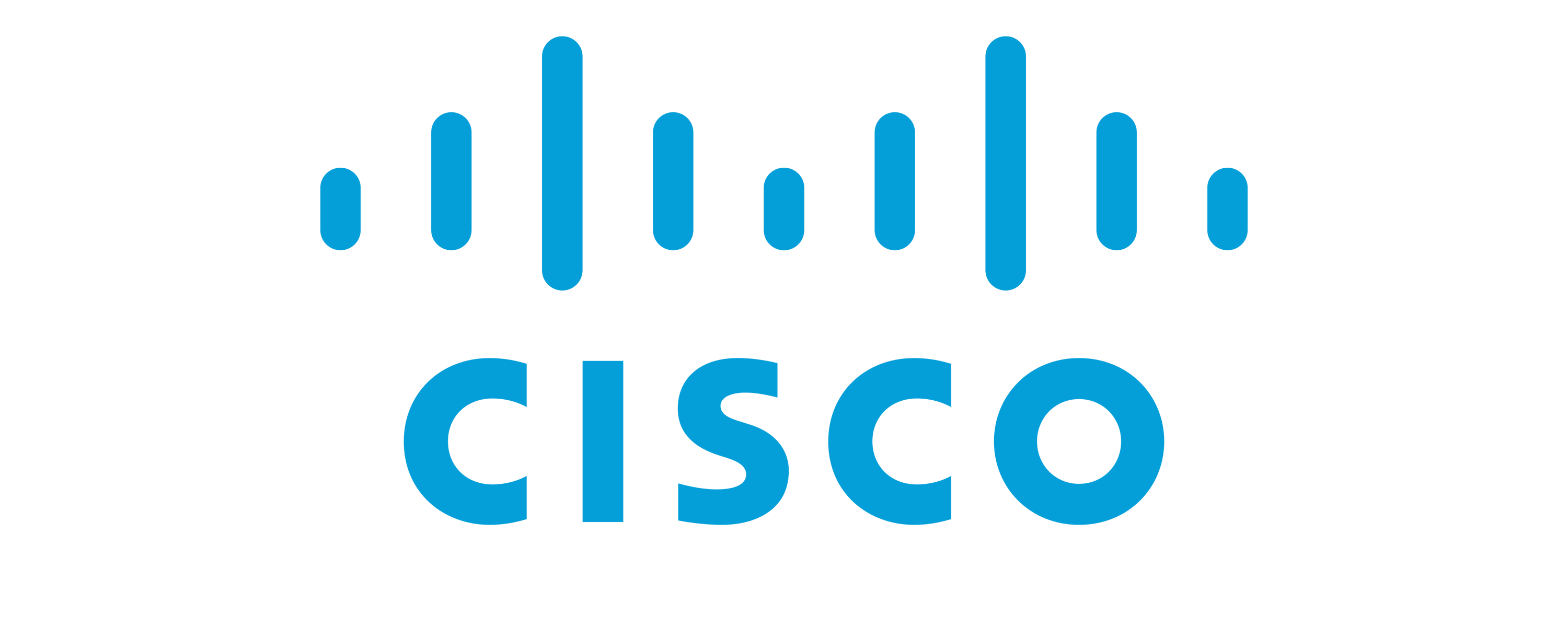 Cisco enables people to make powerful connections, whether in business, education, philanthropy, or creativity. Cisco hardware, software, and service offerings are used to create the Internet solutions that make networks possible, providing easy access to information anywhere, at any time.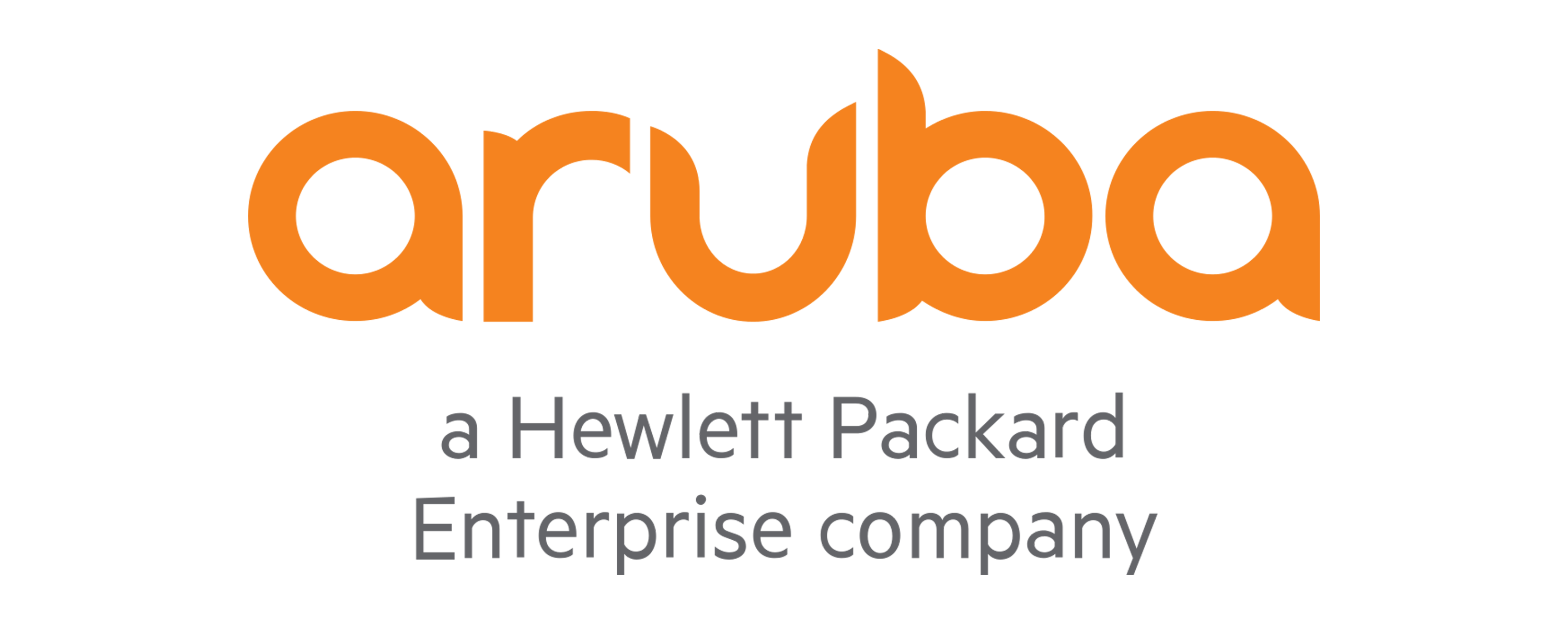 Aruba is a leading provider of next-generation network access solutions for the mobile enterprise. Aruba takes a cloud-native approach to helping customers meet their connectivity, security, and financial requirements, covering all aspects of wired, wireless LAN, and wide area networking (WAN).
The Complete DigitalWell Service
We provide fully managed Connectivity solutions for your business that work with your unique needs. We offer everything from installation and configuration, to testing and ongoing monitoring and management.
DigitalWell's complete service guarantees consistency and expertise for your business giving you peace of mind and time to focus on what matters: your customers.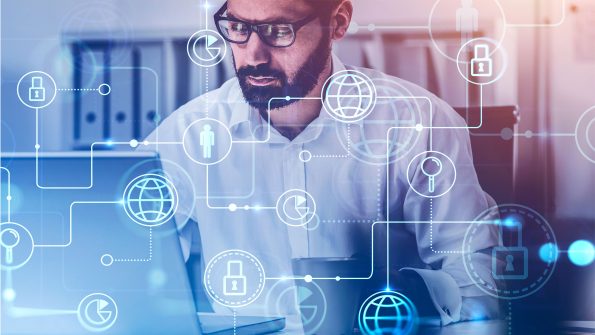 Optimising Insomnia's High-Speed and Secure Connectivity to Improve Customer & Employee Experience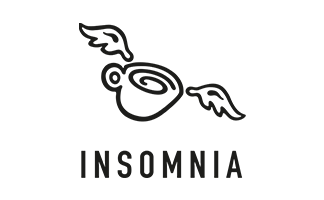 "With DigitalWell's solution, connectivity issues are becoming a thing of the past. Customers can now enjoy an improved experience in our stores, with fast, seamless payments and reliable Wi-Fi, while staff also benefit from improved access to the company's cloud resources."
Conor Ward, Head of IT, Insomnia
Read the story