 Genesys
The global leader in cloud customer experience and contact centre solutions.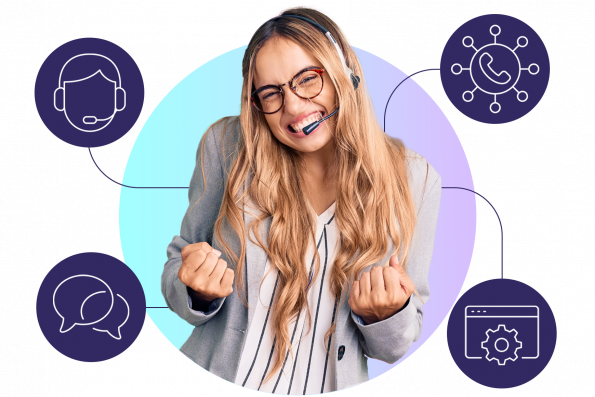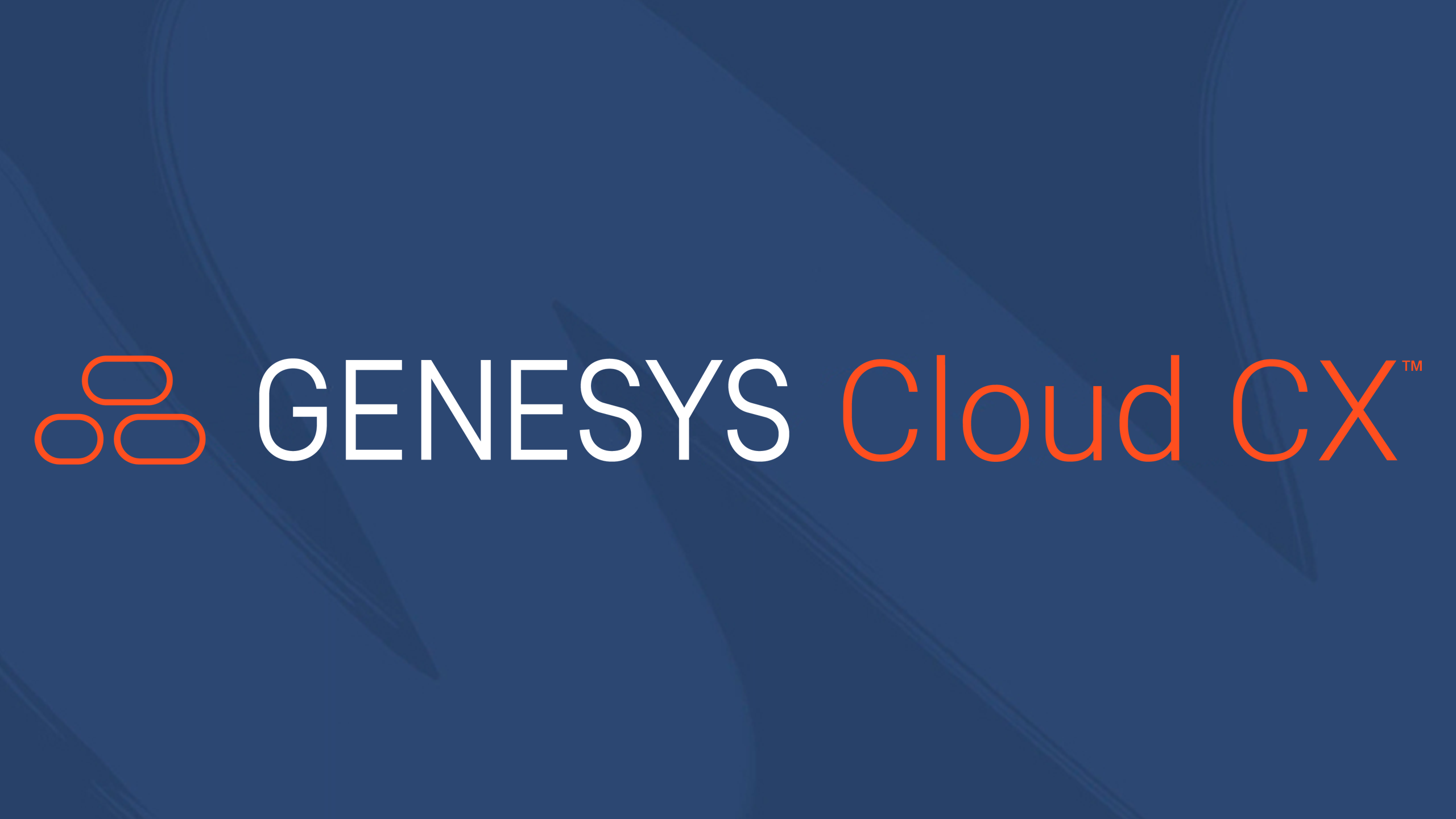 Our Partnership
DigitalWell are a Genesys Gold Partner.
Together, we deliver faster, smarter, more personalized experiences for customers and employees with a powerful all-in-one cloud contact centre platform.
Learn more
Maturity Asssessment Maturity Assessment
Contact us today to arrange a free maturity assessment session with one of our contact centre experts to evaluate your challenges and showcase opportunities to take your business to the next level.
Leveraging Genesys' solution to implement an omnichannel Cloud Contact Centre to FMI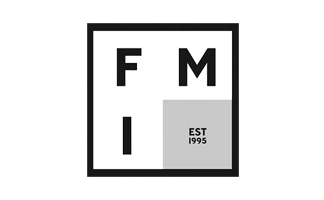 "The level of security that Genesys PureCloud provides means that we can not only provide an efficient service, but a safe and secure one too."
MAJELLA FLYNN, OPERATIONS MANAGER, FMI
Read the story