 Cloud & Data Management
Embark on the right digital transformation journey for your business.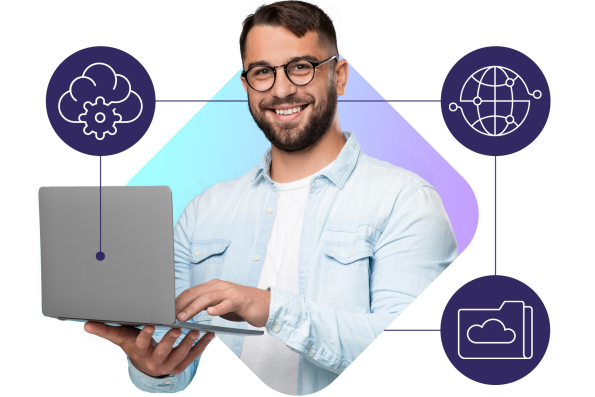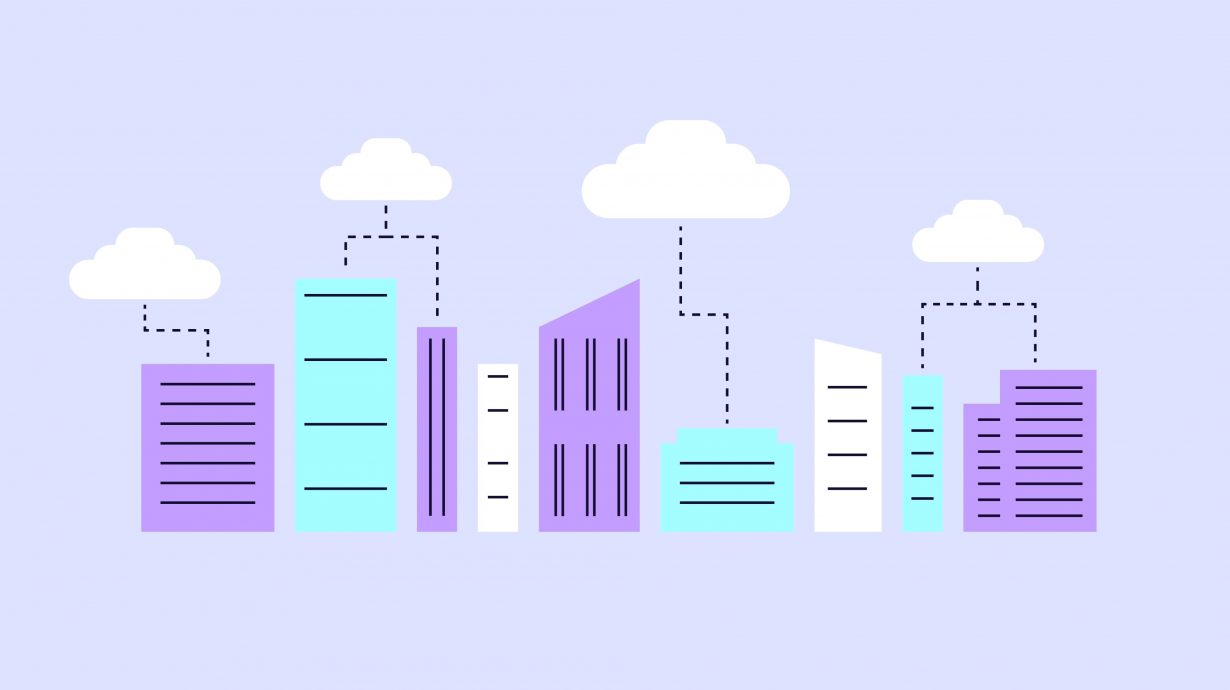 Your Challenges & Obstacles
Efficient customer service
Full, diversified resilience
Our Approach for Your Success
Scalability & flexibility
Our private cloud offers fully scalable and flexible features ensuring your infrastructure can meet all the demands and security requirements your business needs.
Resilience and availability
Getting resilience and availability for your business is now easier than ever as file management, virtual machines and imaging can be implemented and managed for you by our expert team and 24/7 monitoring.
Efficient recovery
Recover more quickly and get back to BAU with DigitalWell's managed services that include ongoing maintenance and updates – so there's one less thing to worry about.
DigitalWell's Cloud and Data Management Products
We understand the widening reliance on cloud products and solid data management. DigitalWell ensures you're getting the most out of your cloud strategy while keeping your business secure, flexible and reliable.
Get in touch
The Complete DigitalWell Service
We provide fully managed Cloud and Data Management solutions for your business that support your unique needs and workflows. We offer everything from design and installation to ongoing maintenance, and project and service management.
DigitalWell's complete service guarantees consistency and expertise for your business giving you peace of mind and time to focus on what matters: your customers.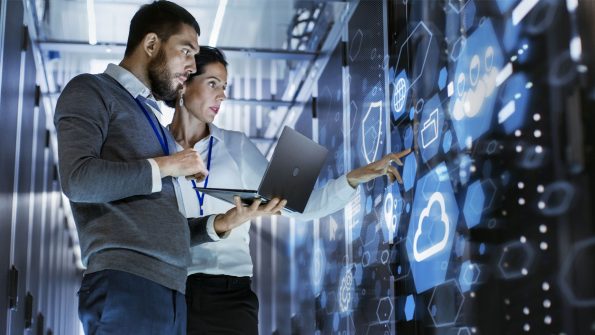 Delivering a Private Cloud and WAN Solution for Alliance Medical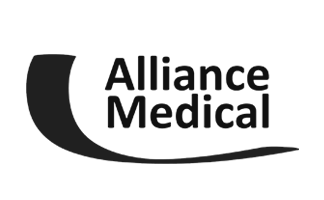 "Our ambition is to be a healthcare provider who utilises the smartest IT infrastructure for the benefit of our patients. DigitalWell's private cloud and WAN package will enable us to achieve this and, importantly, ensures patient confidentiality at all times."
Ellen Leacy, Quality and Processes Manager, Alliance Medical
Read the story