DigitalWell Appoints Yogesh Desai as Head of Sales for Enterprise Markets
With more than 30 years experience in the IT & Telecom industry, Yogesh will lead DigitalWell's Enterprise Markets division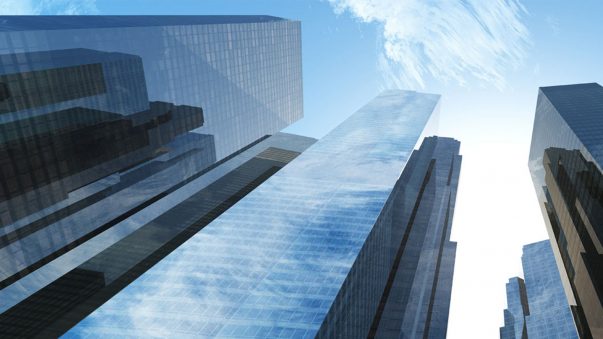 Dublin, 24th March 2022
DigitalWell, Europe's leading dedicated business communications and IT provider, is today announcing the appointment of Yogesh Desai as Head of Sales for Enterprise Markets across Ireland and Europe. Yogesh has worked in sales roles in the IT industry for over 30 years with leading multinational organisations including BT Ireland, Cisco and Motorola.
Yogesh will lead the Enterprise Sales Team across DigitalWell's entire product suite including unified communications (UC), cloud contact centres, connectivity, cybersecurity and managed services. With a broad sales background underpinned by managing successful teams, he will be responsible for delivering innovative business solutions to enterprise customers in the finance, insurance, manufacturing, and retail sectors.
Before joining DigitalWell, Yogesh spent five years with BT Ireland, most recently as Global Business Development Director. Prior to this, Yogesh worked with Cisco for more than 20 years across various senior sales management roles in the Irish, UK, EMEA and Asia-Pacific markets.
Previously, he spent nearly seven years as a Strategic Account Manager for network solutions with Motorola in the UK.
Yogesh holds a BSc in Chemical Engineering from the University of Surrey.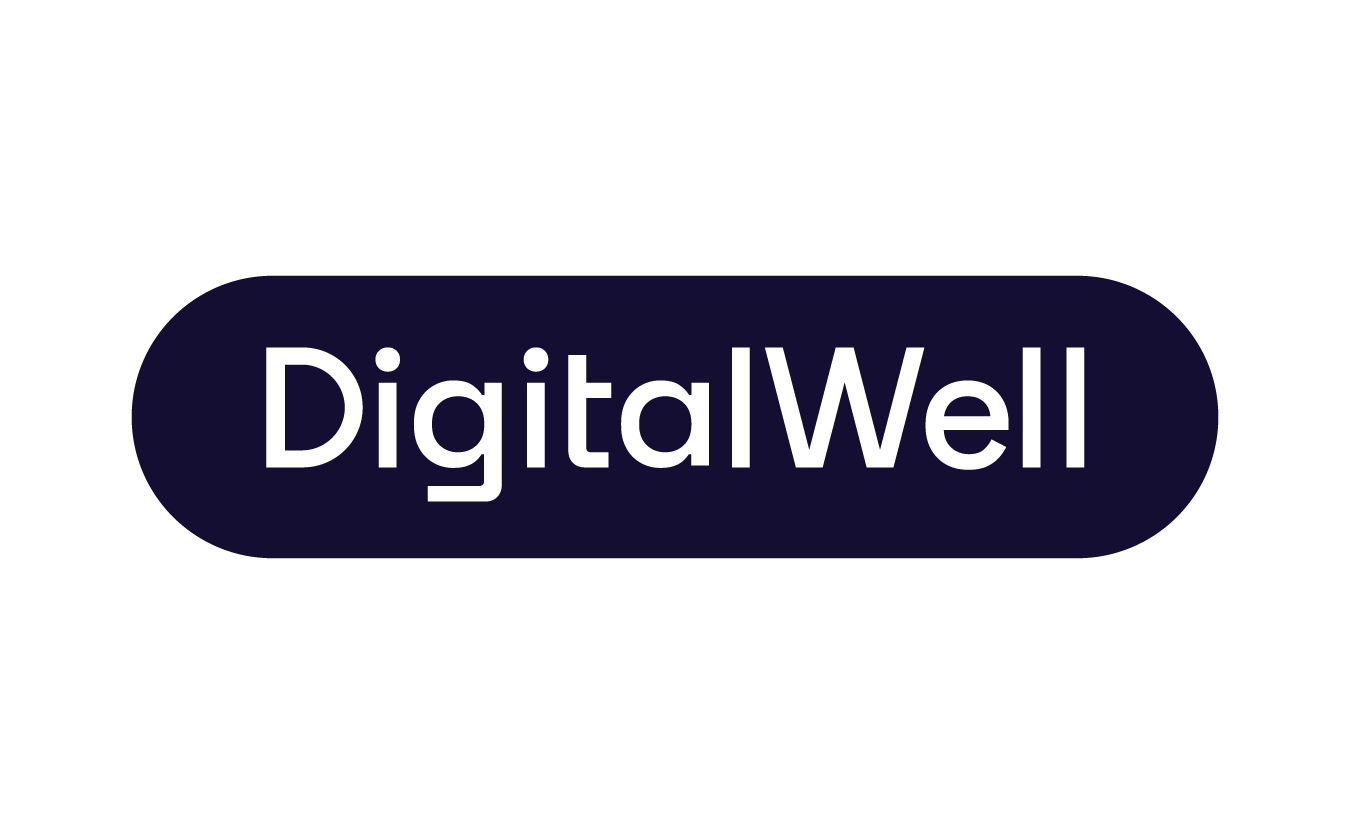 "As DigitalWell continues to expand its footprint into other markets, I plan to leverage my experience working across multiple regions within the telecoms sector in this new role."

"From the bottom up, the talent and dedication at DigitalWell is the true driving force for its expansion and success in delivering success to its clients. This ethos aligns with my passion in developing diverse teams with unique skillsets to solve customers' business problems. I look forward to being an integral part of the DigitalWell team."
Yogesh Desai, Head of Sales for Enterprise Markets, DigitalWell