DigitalWell Becomes Fully Licensed UK Telecoms Carrier
The recent attainment of a UK carrier licence will drive DigitalWell's expansion in the UK.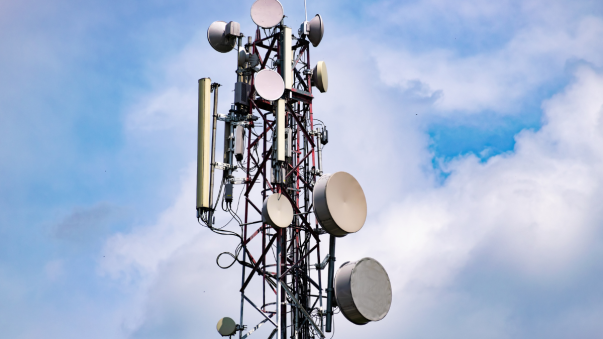 Having been an established Irish telecommunications carrier since 2014, DigitalWell is delighted to announce that it has now been awarded a UK telecoms carrier licence, regulated by OFCOM.
The company has been working towards deploying infrastructure in the UK and, as a fully-fledged interconnected BT carrier, we can now offer voice services throughout the UK and Ireland, expanding our geographical coverage more than threefold.
Not being reliant on third party operators in the UK offers many advantages, both for customers and the business. The benefits include increased security, flexibility, quality of service and credibility for the expanding brand. With one less link in the chain, there is also greater affordability, resilience and stability in DigitalWell's network, now directly connected onto the BT network.
Instant scalability will also allow the company to take full advantage of the growing demand for integrated communications solutions as DigitalWell can contract or expand its service to accommodate enterprise and SMEs.
DigitalWell has grown the switched voice business to over 7.5 million minutes per month across 2,000 customers and our client base is still expanding. We are a member of PortingXS in Ireland, the carrier tool that allows the porting of Irish numbers between carrier networks, and we also host our own range of Irish geographic and non-geographic numbers. This means we can offer a full range of numbers via our own network and can port our customers' existing numbers directly into our network.
With our commitment to innovation and proven track record of delivering results, customers can expect a continued high-level of service and support from DigitalWell as it expands its service offering across the UK. It also means that for customers with business interests in both the UK and Ireland, the service will become seamless across both regions.
For more information on how your business can benefit from a robust voice or unified communications solution, get in touch with one of our experts.