Delivering a truly Omnichannel Communications solution to Crumlin Home Care Service
A powerful, flexible and integrated SMS platform for mission-critical communications.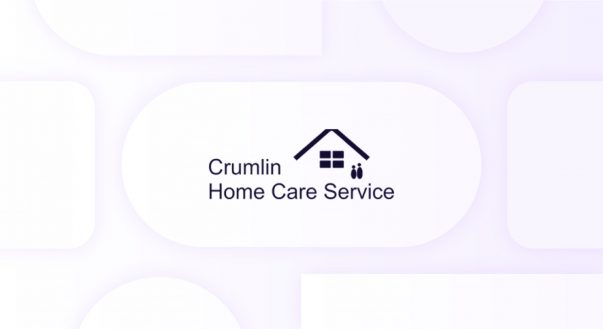 At a glance
Customer: Crumlin Home Care Service

Industry: Healthcare

Location: Ireland

Challenge: Legacy system

Solution: DigitalWell 360
Crumlin Home Care Service is a Dublin based, community-led organisation that enables older people and families under stress to live safe, happy, and independent lives in their own homes. The company has been operating for over 40 years and during this time, has established a reputation as a premier home care provider with a personalised approach.
Trained, qualified, experienced and trustworthy carers provide their services to clients from 7am to 9.30pm, seven days a week and offer a wide range of customised, safe and affordable home care packages.
Challenge
With a widely distributed workforce, the majority of whom are always on-site with clients, being able to swiftly and effectively communicate with its staff is critical for the leading home care provider.
The company uses a combination of post, face- to- face meetings, phone calls and SMS to keep its staff updated but it is SMS that has proved the most effective mode of communication and is a tool the company simply can't do without.
Prior to the recent project, CHCS used stand-alone mobile devices to despatch time-sensitive SMS messages to its staff. However, it was clear it needed a more robust system with a long shelf-life and full audit trail of communications for regulatory purposes.
Solution
CHCS is an existing customer, with 22 users subscribed to the company's hosted telephony platform, DigitalWell 360 (DW360).
While phone calls for time-sensitive information are important, they're not always practical with carers only available to talk for very short periods between assignments.
Over the years, SMS has proven to be the most effective communications channel, thanks to its relative maturity and the fact that its carers were familiar with the technology. However, CHCS realised they needed to put this critical line of communication on a more stable footing.
The DigitalWell team set about developing a customised integration service that would take SMS functionality and deliver it as another application on the hosted telephony dashboard.
CHCS now uses DW360 to send SMS messages to individual staff members or the broadcast function for multiple staff.
Over 5,000 SMS messages are despatched through the system each month and it's a vital lifeline for the business in terms of communicating schedule adjustments, Covid updates or policy changes.
Responses to SMS messages are received as email messages in the DW360 Dashboard, so are easy to file and respond to.
Templated messages can also be generated by the system to save time, but the CHCS management prefers a more personalised outreach to staff.
There are many ways DigitalWell could have developed this customised functionality. For example, SMS messages could have been queued as a 'fake phone call and managed as voice traffic. However, CHCS preferred to manage the system as email messages as it was easier and more transparent for its staff.
Learn more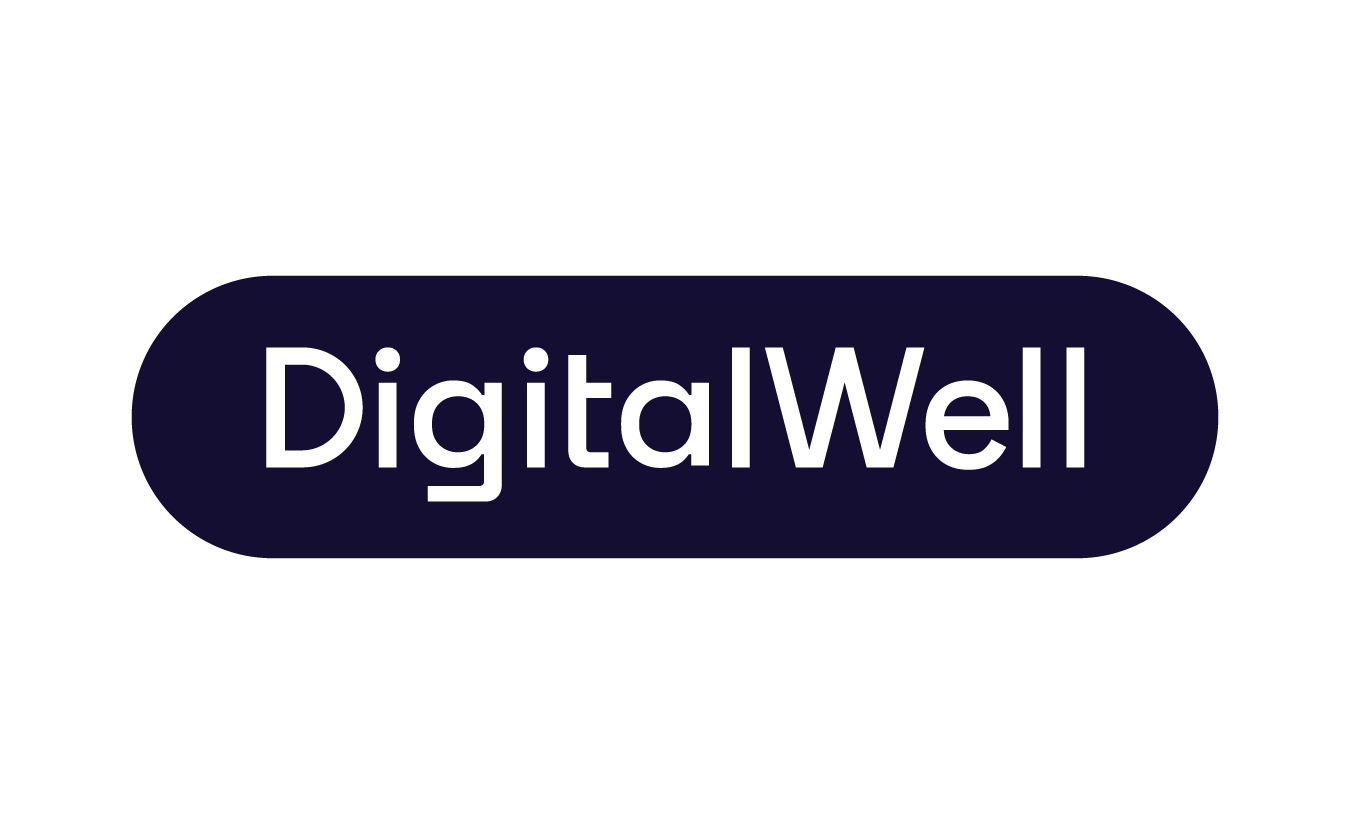 "Our SMS integration service brings true omnichannel communications to CHCS. Voice, email and inbound/outbound SMS are now managed through a single platform with full reporting where required."
Cian Maher, Head of Voice Technology and Infrastructure
Outcome
The most obvious benefit from the new system is the robust audit trail that now exists for all outbound and inbound SMS messages.
It's no longer the case that the history of SMS messages is lost when mobile devices are changed or upgraded.
Inbound and outbound messages are stored in a hosted environment with full backup through the DW360 platform.
The archive can be interrogated for historic messages at will and searches can be performed by date or number to retrieve them.
And having this audit trail of outbound and inbound communications is critical for the HR function in terms of staff management and engagement and also for regulatory purposes.
Covid-19 has proved to be a particularly demanding time for the home care industry, which operates in a dynamic and challenging environment. But Kelly Keena and her team have been able to supplement staff training with regular SMS updates on policy changes, infection prevention and control measures and other important notifications at the press of a button.
And this recorded history of messaging can support an operational audit, if required.
The system has also introduced a new level of speed and efficiency allowing broadcast messages to be dispatched quickly and easily. And SMS responses can be dealt with through the DW360 portal, which itself can be accessed through a simple internet connection from any location.
Staff working from home or away from the office after-hours can continue to work uninterrupted.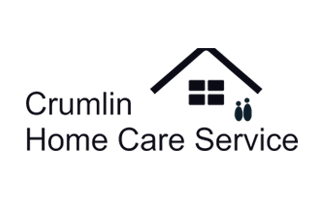 "The new SMS system is much easier to use and manage. It gives us peace of mind that a full history of all our communications can be accessed at any time. This is a critical layer of communication that keeps us all informed and closer."
Kelly Keena, Homecare Services Manager, Crumlin Home Care Service
Let's chat Let's chat
Speak to a Voice & Communications expert or request a personalised demo to see how you can streamline your business communications with DigitalWell's flexible, reliable and scalable system, DigitalWell 360.