DigitalWell Acquires ANS
Acquisition brings DigitalWell workforce to 200. ANS' customers include Designer Group, Sonica and Silicon Republic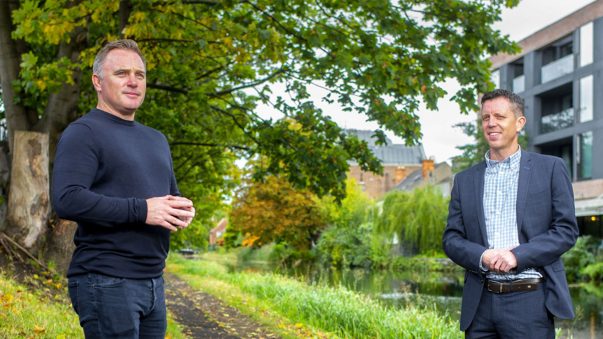 Dublin, 3rd February 2022
DigitalWell, Ireland's largest dedicated business communications provider, today announces that it acquired Irish cloud, security, and managed IT services specialist ANS. This acquisition will expand and enhance DigitalWell's capabilities in these high-growth areas.
Headquartered in Ballycoolin, Dublin, ANS has integrated into the DigitalWell organisation with immediate effect. Its highly-skilled 10 employees will join the existing DigitalWell team, increasing DigitalWell's workforce to over 200 people.
ANS has over 18 years of expertise in assessing, improving and managing IT infrastructure to maximise business performance for customers.
The deal is the latest in DigitalWell's buy-and-build strategy for growth, which most recently saw it acquire Strencom, an Irish secure connectivity and cloud solutions specialist. Strencom's complementary infrastructure, including its nationwide network, can be leveraged following the ANS acquisition to provide wider technical competencies across secure cloud services and data connectivity for customers.
DigitalWell clients benefit from ANS' well-rounded product suite of managed cloud solutions, security and IT services, ensuring it has a greater capability to support migration to the digital workplace. The acquisition also confirms DigitalWell status as a Microsoft Azure Partner. The accolade of Gold Partner is awarded to only the top 1% of Microsoft partners and is a recognised mark of the highest standards of technology and business performance worldwide.
DigitalWell provides clients with secure and collaborative customer experience with end-to-end communication solutions including unified communications (UC), cloud contact centres, secure connectivity, and telephony.
ANS' strong customer portfolio includes Designer Group, Sonica and Silicon Republic, with more clients across engineering and facilities management.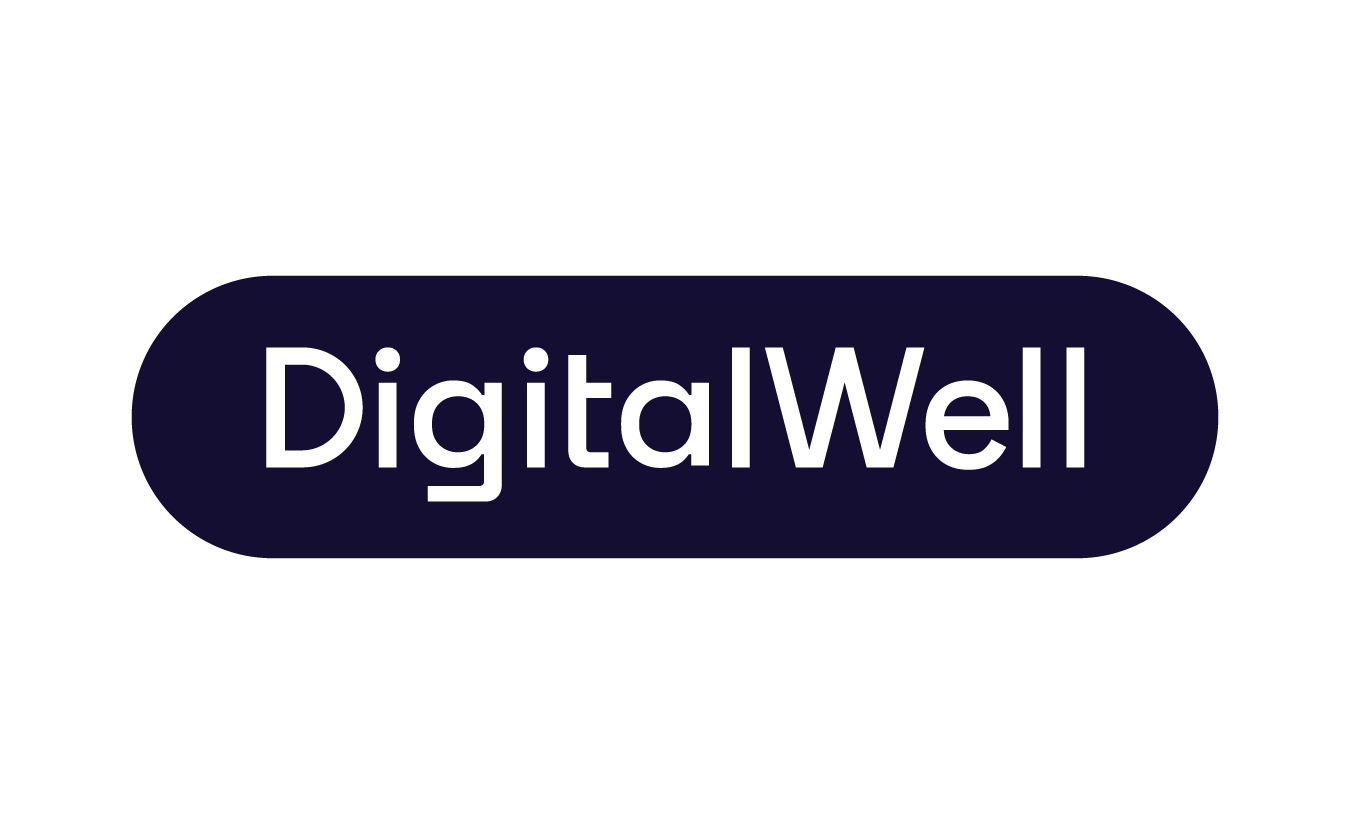 "ANS' highly-complementary business adds strategic value to DigitalWell with its experienced and accredited employees, a loyal customer base, and specialisation in cloud services, especially as we are seeing increased demand for digital and hybrid workspaces."

"We are delighted to announce its acquisition, which enhances our solutions and service delivery capability for customers."

"The deal supports our ambition to continue to expand the business across the UK and European markets, with further acquisitions planned this year. It cements our position as the leading business communications provider in Ireland."
Ross Murray, Chief Executive Officer, DigitalWell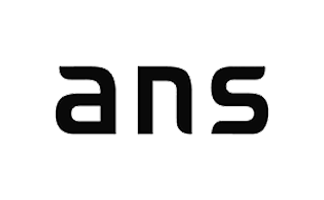 "ANS are delighted to have joined DigitalWell after 18 years of successfully building and growing the company."

"We see the synergies between our two brands and how that has translated through increasing the technical capabilities for our customers, with the ability to scale to support their growth. Our joined resources underpin our commitment to providing market-leading solutions across managed cloud and IT services."

"The customer-centric approach of DigitalWell mirrors our values at ANS, with the ability to provide large-scale services while retaining a personable service. We are thrilled to enter the next chapter as part of Ireland's largest one-stop communications and IT services company."
Colum Traynor, Managing Director, ANS
Learn more about DigitalWell's IT and Cloud Managed Services and how we can streamline your customer experience.
Learn More