DigitalWell Acquires Intellicom
Intellicom provides voice and data services to companies such as 11890, Capita, Iconic Offices, Europcar and Athlone Institute of Technology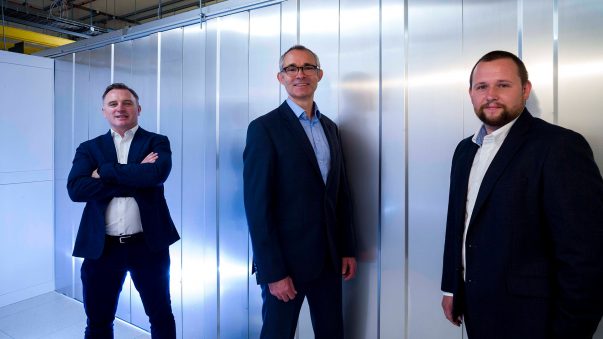 Dublin, 10th August 2020
DigitalWell, Ireland's fastest-growing communications and IT company, today announces that it has acquired Intellicom, an Irish company that develops and supplies telecommunications and UC and contact centre systems to business customers. The deal is part-funded by an investment from Duke Royalty.
This is the third acquisition made by DigitalWell this year and brings the company's total number of employees to 135, and customers to 3,500. DigitalWell forecasts that its revenues will grow to €17 million in 2020.
Founded in 2005, Intellicom provides cloud and on-premises telephone, contact centre, unified communications and connectivity solutions, direct and through channel partners. Intellicom's 20 strong teams help businesses to cut telecom costs, improve staff and customer communications, and drive efficiency, productivity and better customer responsiveness. Intellicom has had particular success in industries including customer service, telecommunications, retail, government, finance and health.
Intellicom will continue to operate as a standalone entity, working with DigitalWell to provide a wider range of telecoms services for all 3,500 customers supported by DigitalWell. Following the acquisition, DigitalWell can leverage Intellicom skills and products to offer its customers a fully scalable Cloud UC and contact centre solution which can be used by small and large enterprises alike. Small and medium-sized companies will be able to access Intellicom's advanced Cloud UC and contact centre technologies which are traditionally only affordable for the largest enterprises.
Customers of Intellicom – such as 11890, Capita, Iconic Offices and Merrion Vaults group – will be able to satisfy all their IT and communications needs from a single provider offering cloud, telephony, unified communications, connectivity and proactive IT and cybersecurity.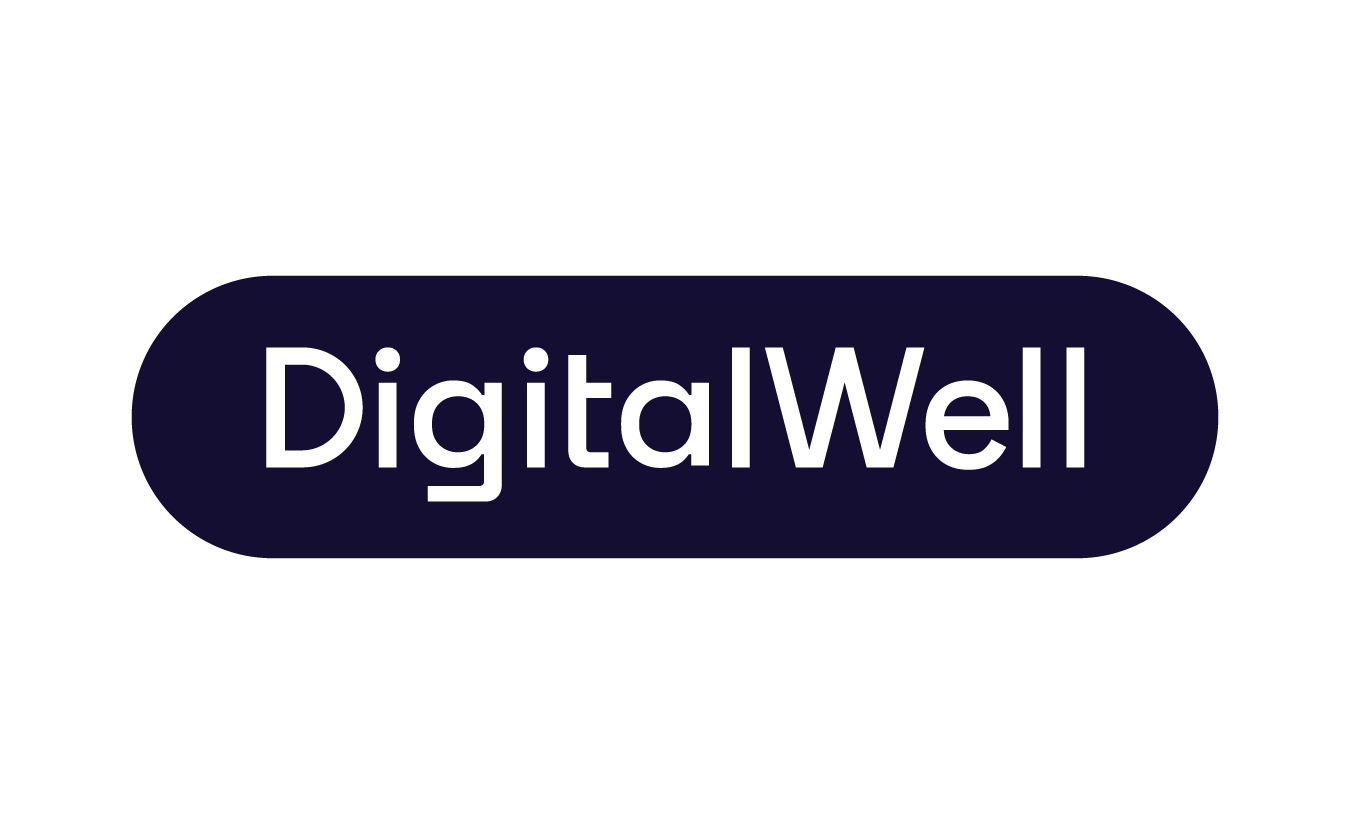 "Adding Intellicom to DigitalWell is exciting news for our team and customers as it neatly enhances our Cloud UC and contact centre portfolio and adds to our voice capability through the addition of Intellicom's advanced voice network. With each of our recent acquisitions, we have added expertise and specialised skills to not only provide a broader range of services but to also enhance our delivery capability. Intellicom matches our exceptional service methodology and ethos, and adds its large customer base and cutting edge Cloud platform as well as its channel marketing and CRM Integration and software development expertise."
Ross Murray, CEO, DigitalWell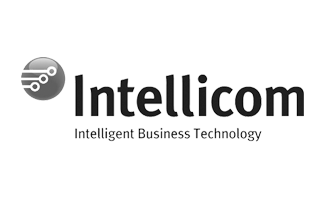 "We are excited to join forces with DigitalWell and bring our renowned ability to help companies to achieve greater efficiency, productivity and benefit from our focus on delivering superior customer experiences. Intellicom's advanced communications solutions and services enable businesses to get the very most from their systems in terms of value, security, reliability and performance. With DigitalWell and Intellicom's combined resources, we are well-positioned to help more companies of all sizes and in all industries succeed in driving further efficiencies through secure cutting-edge voice and data technologies and platforms."
Neil Wisdom, Managing Director, Intellicom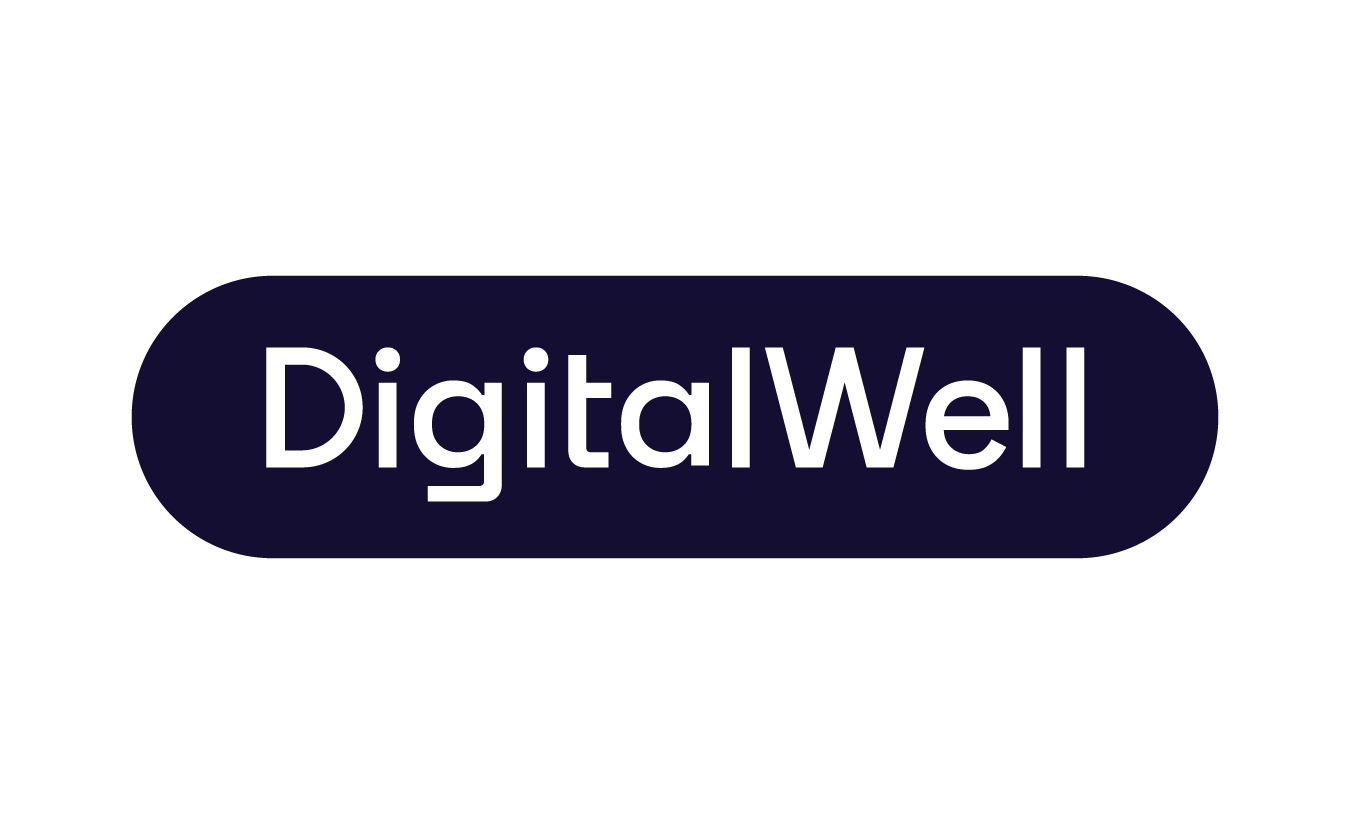 "DigitalWell has made six acquisitions in total, which in combination with strong organic growth makes us the fastest-growing integrated voice and data solutions provider in Ireland. We are actively seeking further acquisitions as part of our long-term growth strategy, as we continue to enhance our service offerings and integrate new people, products and technical skills. We are very excited about the next stage of our growth journey as we continue to strengthen our customer proposition and growth opportunities alongside our customers."
John Quinn, Chairman, DigitalWell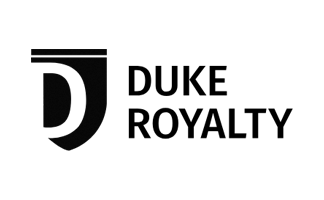 "We are proud to be supporting DigitalWell once again with our flexible, long-term offering, as it continues to execute on its growth strategy by successfully combining organic growth with strategic M&A. Intellicom represents another clear value-add acquisition for the Group, providing both synergies and cross-selling opportunities. DigitalWell is a clear example of one of our partners which is benefitting in the current climate and we are pleased to be able to back them. DigitalWell's diversified IT product offering and proven ability to integrate acquisitions, along with Duke's financial partnership, has resulted in DigitalWell being able to continue to build the firm through opportunistic M&A. This transaction shows that Duke remains open for business and we continue to investigate a number of exciting other deal opportunities which will diversify our portfolio of long-standing, profitable businesses."
Neil Johnson, CEO of Duke Royalty