DigitalWell Becomes Microsoft Gold Partner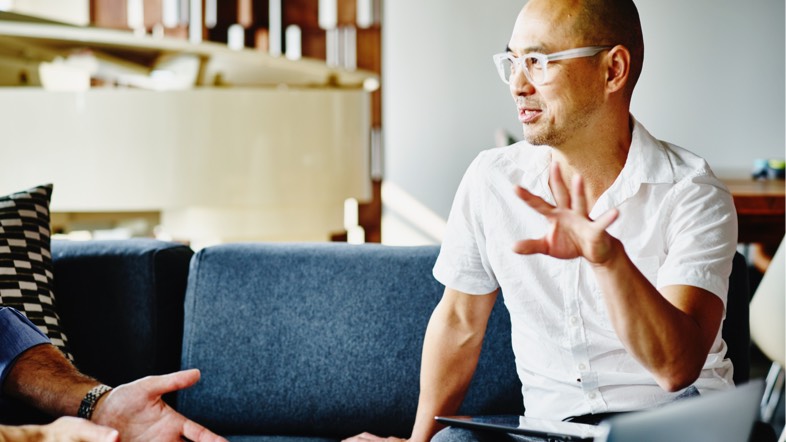 Dublin, 14th May 2021
DigitalWell, Ireland's largest dedicated business communications provider, has become a Microsoft Gold partner, committed to earning and maintaining the highest level of company customer care and collaborative relationship with Microsoft. By achieving this Microsoft Gold Partner Certification, DigitalWell proves we are committed to excellence in evolving Microsoft technologies and maximising the benefits that clients receive by expertly implementing those Microsoft solutions.
The value DigitalWell, as a Microsoft Gold Partner, can bring to you, lies in the guarantee of professional expert support and it is the highest level a Microsoft Partner can reach. With Microsoft's continued annual reviews you can be assured that your business transformation is in safe hands with DigitalWell, as we continue to develop the expertise of our staff and strive for total satisfaction for all of our clients.
As a Microsoft Gold Partner, we have been recognised as having the capabilities to:
Provide Microsoft based IT services and products
Provide continuous customer support and be first in line for updates and news
Provide smarter training tools and programs
Provide consultative expertise with best in class Microsoft implementation and deployment
Have been recognised as a leader within the partner community
Please contact us for more information on licensing and services and how we may be able to help your business.