DigitalWell Grows Turnover by €8.5M with Capstone Acquisition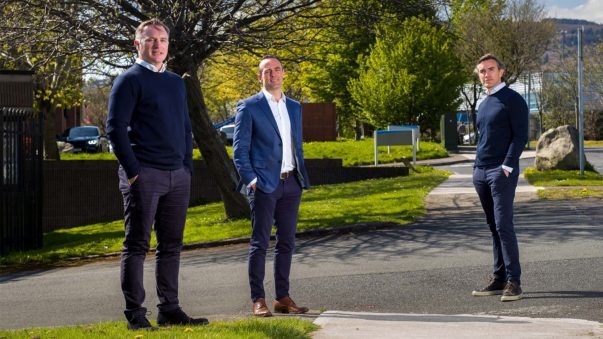 Dublin, 22nd April 2021
DigitalWell, Ireland's fastest-growing end-to-end communications provider, today announces that it has acquired the Irish and UK operations of contact centre and unified communications specialist, Capstone Intelligent Solutions. This acquisition will enhance DigitalWell's offering and enable it to deliver its integrated communications, telephony, cloud solutions, and managed IT services on a larger scale.
Capstone is a leading provider of cloud contact centre services, and designs, implements and manages bespoke unified communications solutions using advanced voice, video, data, recording, and customer interaction tools. It supports more than 250,000 people in 327 sites across 38 countries. In its last financial year ended, Capstone reported a turnover of €8.5 million.
Headquartered in Sandyford, Dublin, Capstone will integrate into the DigitalWell organisation and trade under the DigitalWell brand with immediate effect. Its highly-skilled 30 employees based in Dublin and London will join the existing DigitalWell teams in Ireland and the UK, and offer skillsets such as engineering, project management, pre-sales, sales and finance. DigitalWell will leverage these skills and cross-sell to both customer bases following the integration process.
The deal includes Capstone Intelligent Solutions Ltd, Capstone Intelligent Solutions Europe Ltd, and Capstone Intelligent Solutions UK Ltd.
The acquisition is the latest in DigitalWell's wider acquisition strategy for growth, which will see other acquisitions following this year. The Capstone deal grows DigitalWell's workforce to 150 people.
Capstone's longstanding client base is enterprise-led with Irish customers including Three Ireland, The AA, KBC Bank Ireland, and AnPost Insurance, as well as Navigators (a brand of The Hartford) and Blue Crest Capital Management in the UK. The UK arm of the company also has business across EMEA.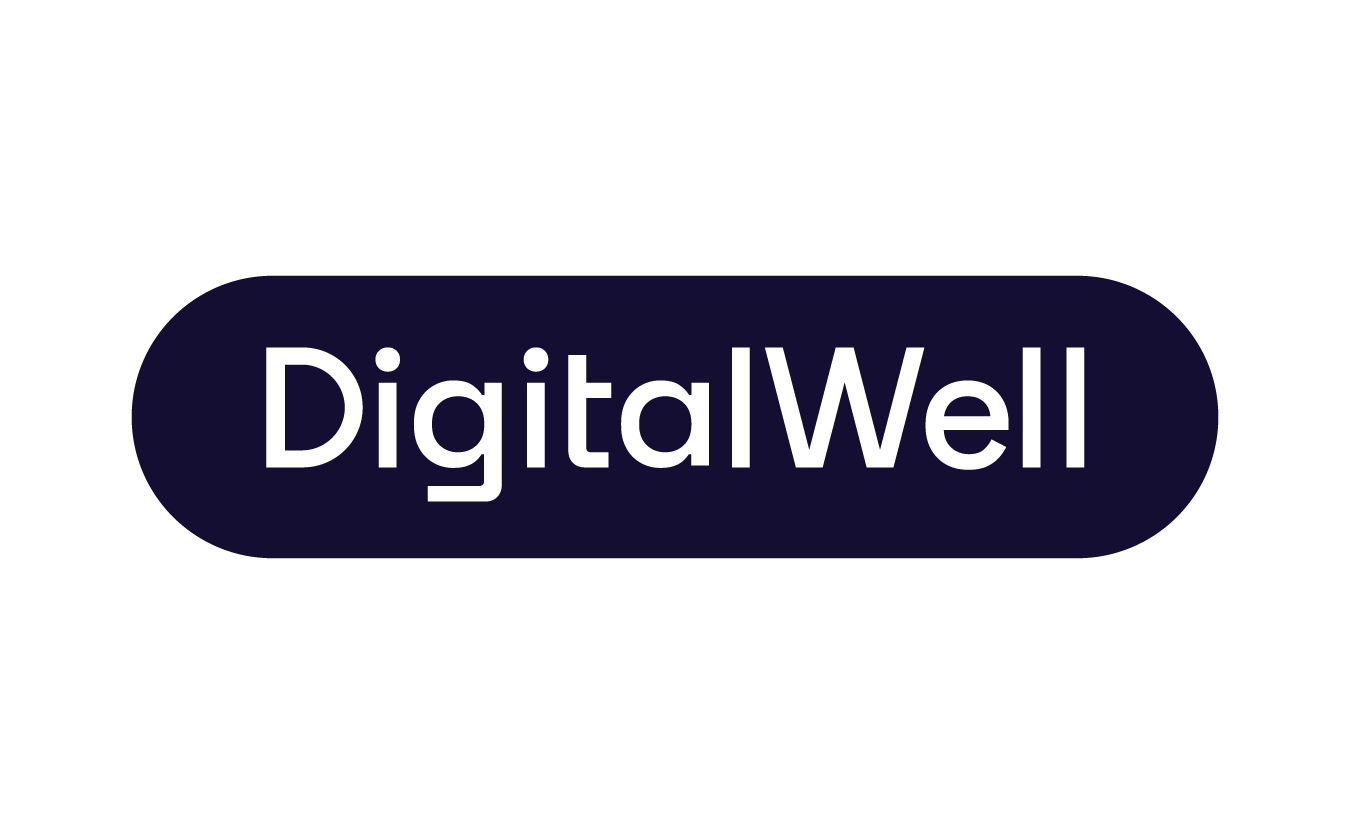 "We are delighted to announce the acquisition of Capstone as part of DigitalWell's strategic plan for growth. The merging of our two companies will enhance our cloud contact centre and unified communications capabilities, and enable us to provide these services on a wider scale for customers, while maintaining our customer service ethos."

"Capstone brings a loyal customer base and a highly-skilled, specialist workforce built over a ten-year period to DigitalWell, and we look forward to continued expansion as a combined entity. Its impressive Net Promoter score of 9 further underscores Capstone's market-leading customer-focused service delivery."
Ross Murray, Chief Executive Officer, DigitalWell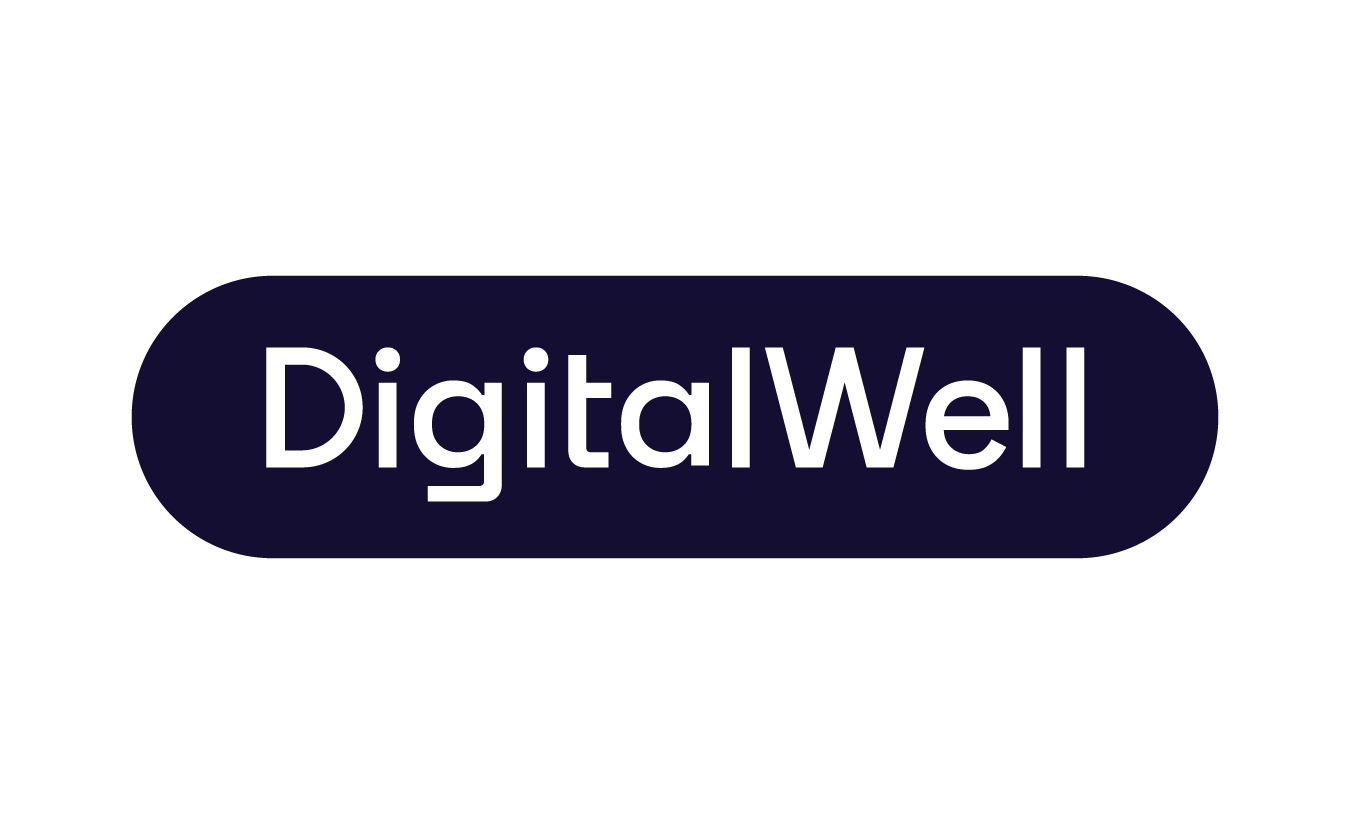 "This is the latest step in our ongoing buy-and-build strategy. We are continuing to seek out great companies aligned with our business so that we can accelerate the growth of our Irish and European communications and IT services business. We look forward to making more acquisitions as the year progresses."
John Quinn, executive chairman, DigitalWell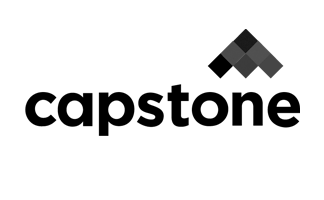 "Capstone is thrilled to join DigitalWell at an exciting time in the growth of the company. Our respective services and skillsets complement each other, and we have the opportunity to leverage each other's expertise to accelerate our upward trajectory. The synergy between our businesses makes this integration a natural fit."
Fergus Kelly, managing director, Capstone Intelligent Solutions