DigitalWell ranks 12th in Deloitte Technology Fast 50 2021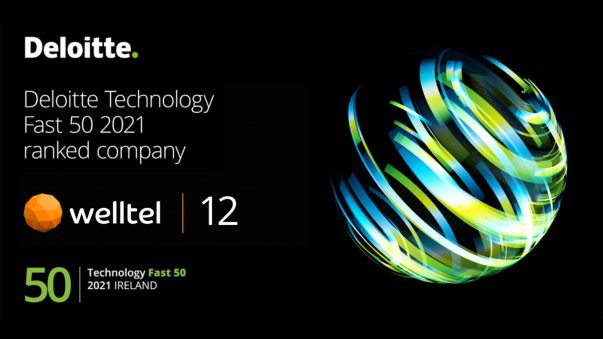 Dublin, 9th December 2021
DigitalWell, Ireland's largest dedicated business communications provider, has been named as one of the country's fastest-growing technology companies for the 8th consecutive year in the annual Deloitte Technology Fast 50 Awards. DigitalWell ranked in 12th position for 2021, up one place from last year, reporting 300% growth. The ranking features companies that have demonstrated innovative strategies, sound management practices and marketplace vision that has driven them to become high-growth leaders.
The Deloitte Technology Fast 50 Awards is one of Ireland's foremost technology award programmes. Rankings are based on revenue growth over four years, and this year marks 22 years of the programme celebrating innovation and entrepreneurship in Ireland's indigenous technology sector. The 2021 winners were announced at a virtual ceremony.
DigitalWell provides market-leading communications and IT services to business customers across unified communications (UC), contact centres, secure connectivity, cloud solutions, and managed security. Currently with over 200 employees, DigitalWell's growth trajectory is driven by a combination of organic business growth and strategic acquisitions that enable it to deliver a better value proposition to the marketplace. DigitalWell places a core emphasis on customer experience and on offering best-in-class solutions that work for its clients.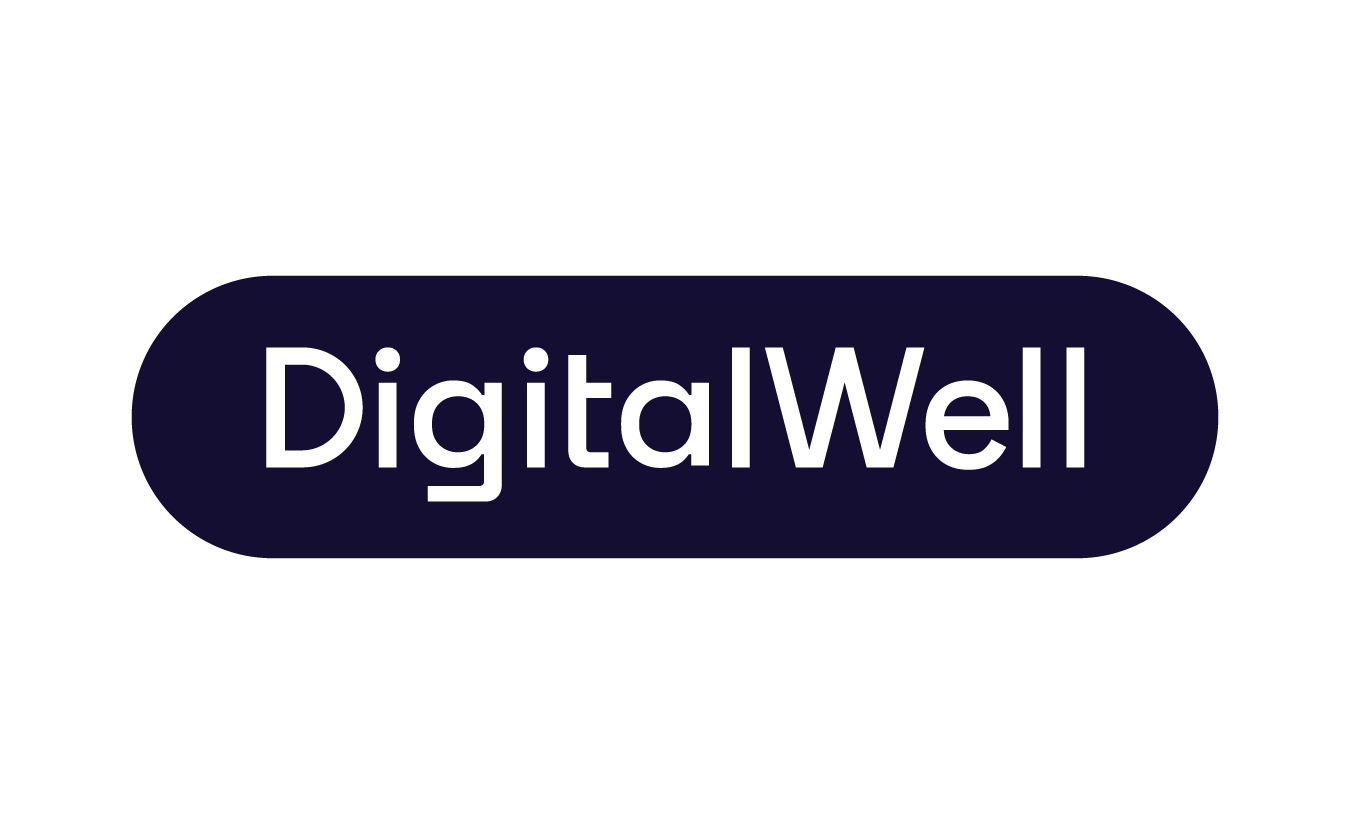 "We are thrilled to be named on the Deloitte Technology Fast 50 list for the 8th year running. To be so consistently named as one of the fastest-growing technology companies in Ireland since 2014, and even climbing higher in the rankings, is a testament to the dedication of our entire team, especially in the last year during such a challenging time for business. I would like to thank the team for their part in getting us to this position."

"We succeed based on our strategic focus on delivering best client experience in business communications, which underpins our position as Ireland's leading communications and IT services provider for businesses."

"It's an exciting time in the growth of the company and, indeed, the technology sector in Ireland. We are delighted to be ranked among an elite high-growth peer group which gives us a great platform to build from."
Ross Murray, CEO, DigitalWell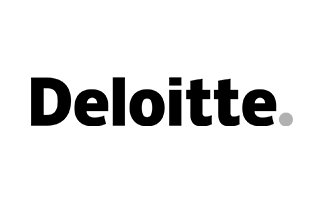 "This is the first year we have seen the impact the pandemic has had on revenues of Irish tech companies. It will come as no surprise that many of this year's winners have achieved accelerated growth and scale as a result of the pandemic and being able to capitalise on the global move to a digital way of life.

"From enabling us to better look after ourselves, to providing critical technologies to keep businesses connected to customers, for example, these companies have shown us the creativity, resilience, and commitment to driving progress that is present in the indigenous technology sector in Ireland."
David Shanahan, Partner, Deloitte