DigitalWell was announced as one of Ireland's Best Managed Companies 2021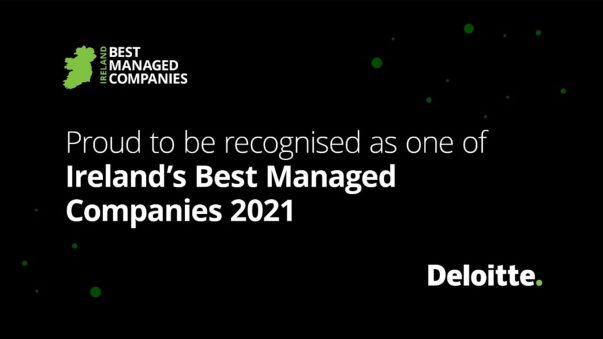 Dublin, 15th September 2021
DigitalWell, Ireland's largest dedicated business communications provider, has been named as one of Ireland's Best Managed Companies. The awards programme is led by Deloitte Ireland, in association with the Bank of Ireland. DigitalWell, which demonstrated superior business performance, was recognised at a virtual awards ceremony on Wednesday, 8th September.
25 companies have qualified for the first time this year. This year's programme saw the highest number of new applicants in its thirteen-year history and culminated in a virtual symposium and awards ceremony this week. The winning companies represent 26 counties across the island of Ireland and come from a range of sectors. With this year's new winners, there are now 139 companies that are recognised as Ireland's Best Managed Companies. This network of companies has a combined turnover of €8.5 billion and employs a total of 40,000 people.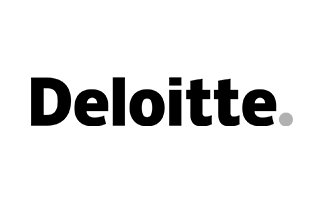 "This year, a record number of applications to Ireland's Best Managed Companies Awards Programme were received. The quality of the applicants demonstrated the extraordinarily high-quality businesses operating across the island of Ireland today. In a relentlessly challenging year, the winning companies displayed true bravery in how they adapted to change, with many innovating and some even accelerating their plans for their businesses."
Anya Cummins, Lead Partner for Ireland's Best Managed Companies Awards Programme at Deloitte Ireland
The 25 newly qualified companies are Acacia Facilities Management Ltd (Dublin); BidX1 (Dublin); Camile Food Group (Dublin); Clonakilty Food Co (Cork); CR2 (Dublin); CWSI (Dublin); Digital Marketing Institute (Dublin); Dowds Group (Antrim); Errigal Contracts Ltd (Monaghan); Fortus (Dublin); H&MV Engineering Limited (Limerick); Keltech (Waterford); Mannok (Dublin); Marco Beverage Systems Ltd. (Dublin); Modubuild (Kilkenny); MPA Recruitment (Derry); PEI Surgical (Dublin); Sanbra Fyffe Ltd. (Dublin); Stafford Lynch (Dublin); The Brennan & Co Group (Dublin); Totalmobile Limited (Antrim); Triangle (Dublin); Village Vets (Meath); DigitalWelll (Dublin); Windsor Motor Group (Dublin).
17 companies achieved Gold Standard at this year's awards, having requalified for their fourth consecutive year and 12 companies were awarded Platinum Standard, requalifying for their seventh consecutive year.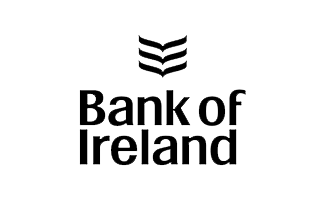 "Over the last number of years the companies in the Best Managed Companies network have shown huge strength in the face of disruption and uncertainty. This year in particular – a year that tested Irish businesses like never before – the judges noted the commitment, bravery, resilience and tenacity of the applicant companies."
Nikki Canavan, Senior Director, Bank of Ireland Corporate Banking and judging panel member
The members of this year's judging panel were Frank Ryan, Chair of the Judging Panel; Harry Goddard, CEO, Deloitte Ireland; Nikki Canavan, Senior Director, Bank of Ireland Corporate Banking; Kate Malone, Director of Human Resources, IMI; Feargal Mooney, Non-Executive Director, Meetingsbooker and Colm O'Reilly, CEO, The Business Post.