2022 Contact Centre Buyer Guide
In this recent research conducted by Genesys, customer experience leaders shared how eight key trends are reshaping strategic agendas. This buying guide defines the essential capabilities you need to meet these trends to win in 2022 and beyond.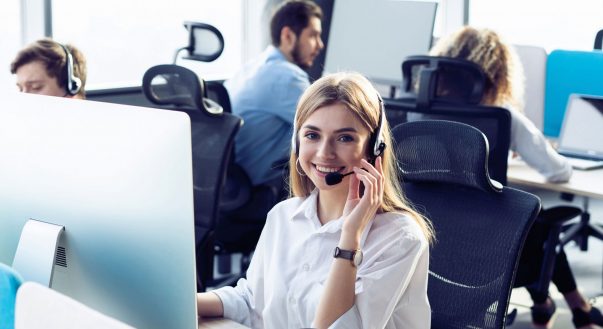 Trends and technology driving the customer and employee experiences of the future
The start of 2022 marks two years since the world began hearing about the outbreak of a highly contagious new strain of coronavirus. It's now quite clear: The global COVID-19 pandemic has permanently changed how we live, work and do business.
It has also made many of us rethink what's most important — in our personal lives and at work. And customer experience (CX) leaders echoed these sentiments when discussing the defining trends.
This guide connects those trends to the key functionalities you'll need to take customer and employee engagements into the future.
Download Now